Sardor Mamirov Design Studio

Welcome to my profile!
I'm a motion graphics designer with 1+ years of experience in graphics design and animation. I hope you will find my files useful and helpful to you.
I take good care of my customers and offer technical support for all of my items. If you are new to Adobe After Effects or using project templates feel free to contact me with your questions and i will get back to you as soon as possible.
By the way, I'm from Uzbekistan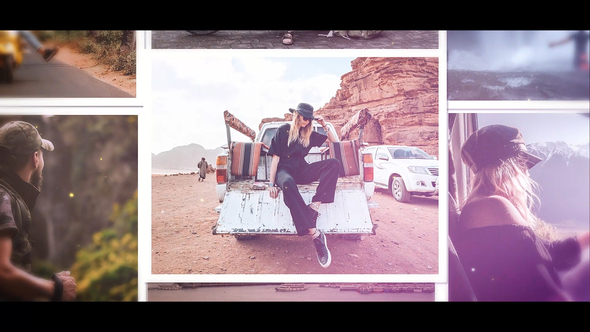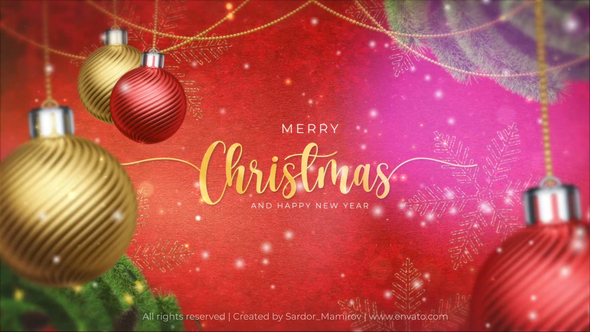 dragon animated gif


dragon animated gif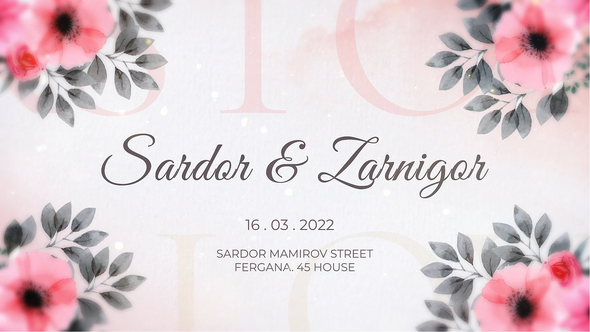 dragon animated gif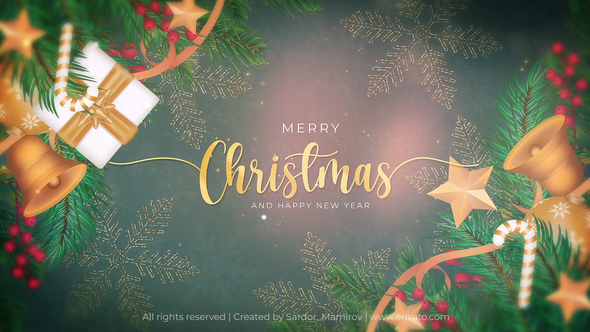 dragon animated gif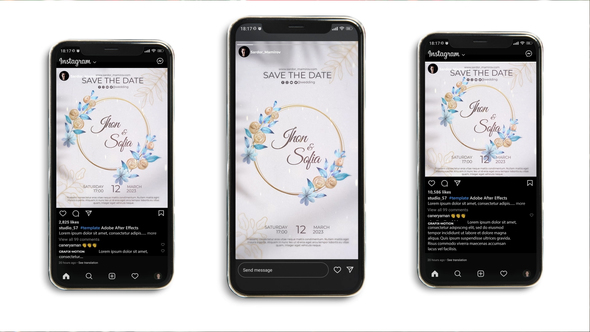 dragon animated gif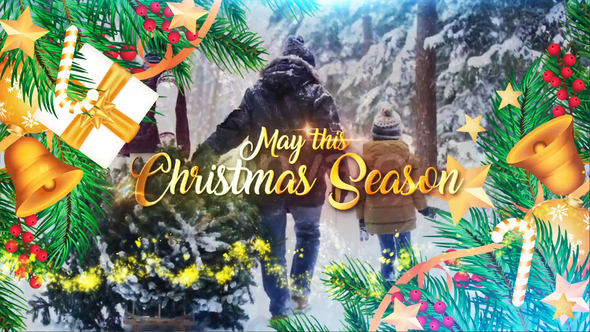 dragon animated gif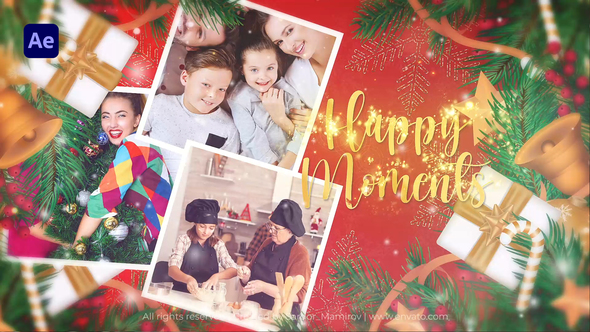 dragon animated gif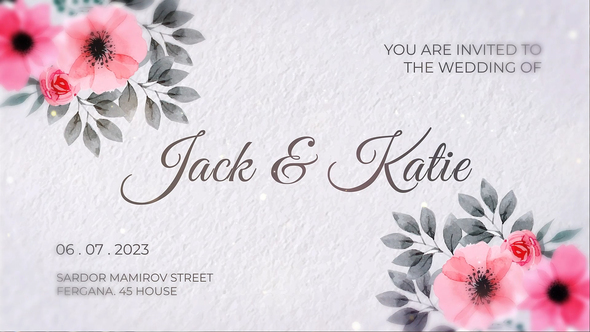 dragon animated gif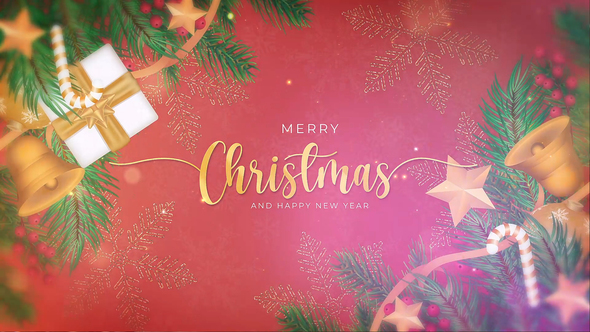 dragon animated gif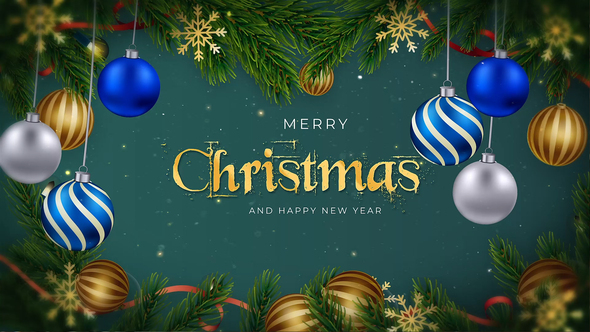 dragon animated gif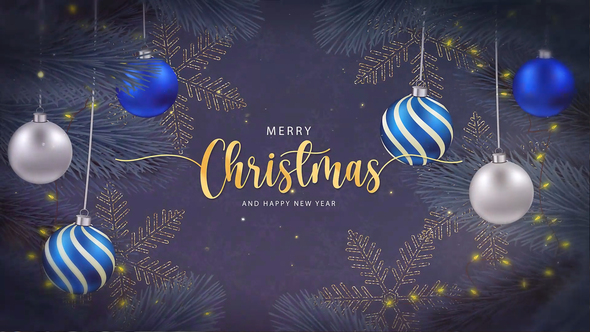 dragon animated gif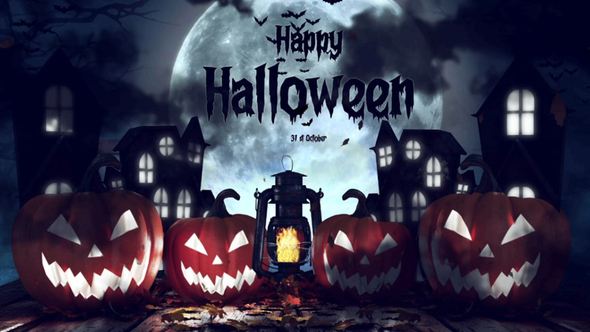 dragon animated gif