We make premium WordPress themes
We are migrating website data, our website(Support Forum and Demo website) is unavailable until July 13. Please submit your questions to seatheme.net@gmail.com if you need support. Sorry for the trouble.
We're SeaTheme a creative Elite author team started from 2010. We are addicted to WordPress development and to providing beautiful and fast themes, which we sell on ThemeForest.
During our years in business, over 14,000 users chose our themes for their personal or company websites. We are thankful for our users' support and feedback that has allowed us to become stronger as developers.
Get the top support
here
.
We changed our name from Bwsm to SeaTheme, read more
Please feel free to contact us: help@seatheme.net

Our Themes:
Recommended for Artist, Designer, Photographer – trusted by 1.8k+ clients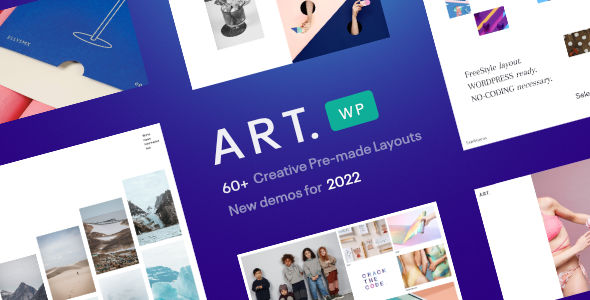 Simple but Powerful, for Creative Multi-Purpose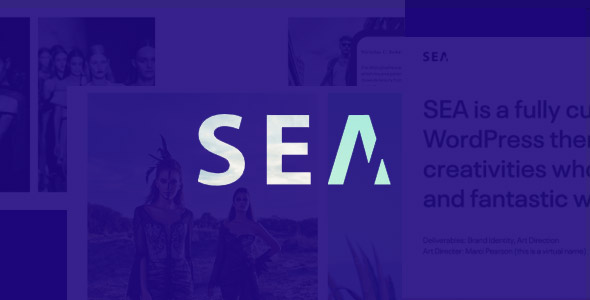 Make a lightweight website like air, trusted by 1.9k+ clients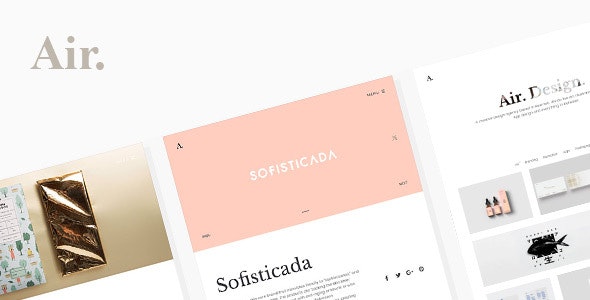 For Minimalist and Clean Website, trusted by 1.6k+ clients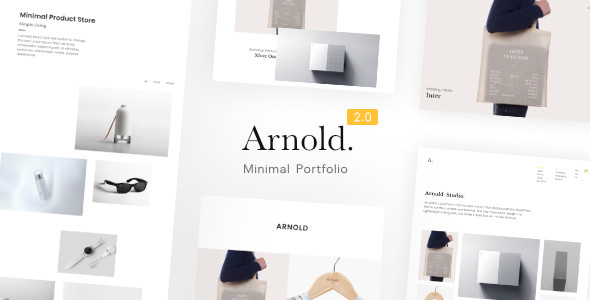 Public Collections
View All Collections