High-quality music for your projects!
Hi! Thank you for stopping by! My name Sergey! I am a composer and exclusive author on the Envato market. I work in different musical genres. For ease of searching, I have divided the music into categories.
Collections:

Dear customers:
•   I will be grateful if you send me a link to your project with my music! I will post it on the social network and it will be a good advertisement for You and for me!
•   Please take a moment to rate or write a review on your purchased track.★★★★★
•   If you have any questions or suggestions please contact me by email:
sergeydrive87@mail.ru
The Authors VideoHive! You can freely use any of my tracks. Just let me know and I'll attach your project's link to my track.

Videohive Projects Featuring my Music: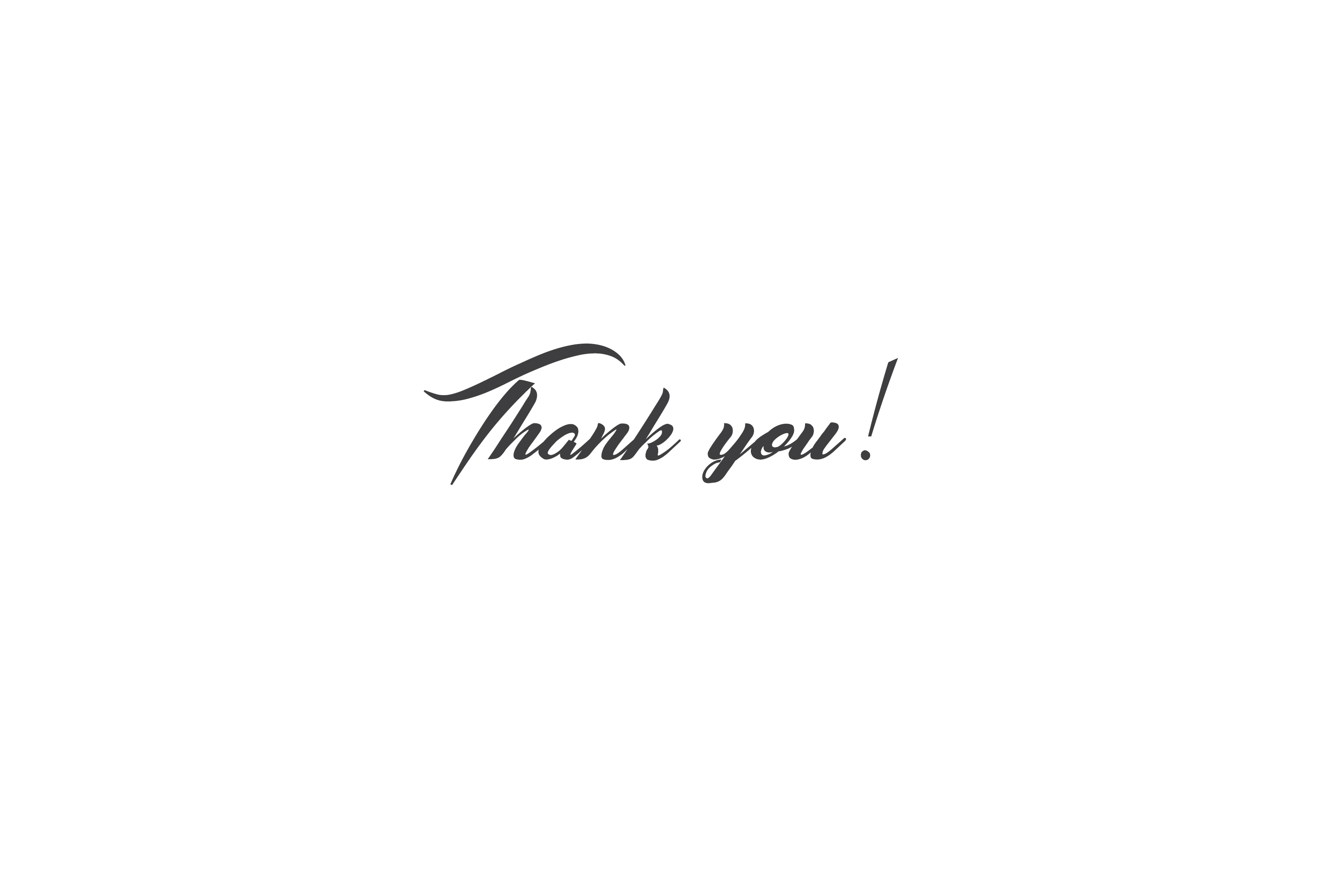 Public Collections
View All Collections