Hi Everyone!
We are SeventhQueen – a Romanian crazy and enthusiast team with unique ideas that have already charmed many great customers.
With every theme created, we bring wonderful experiences to everyone.
Check out our featured WordPress Themes: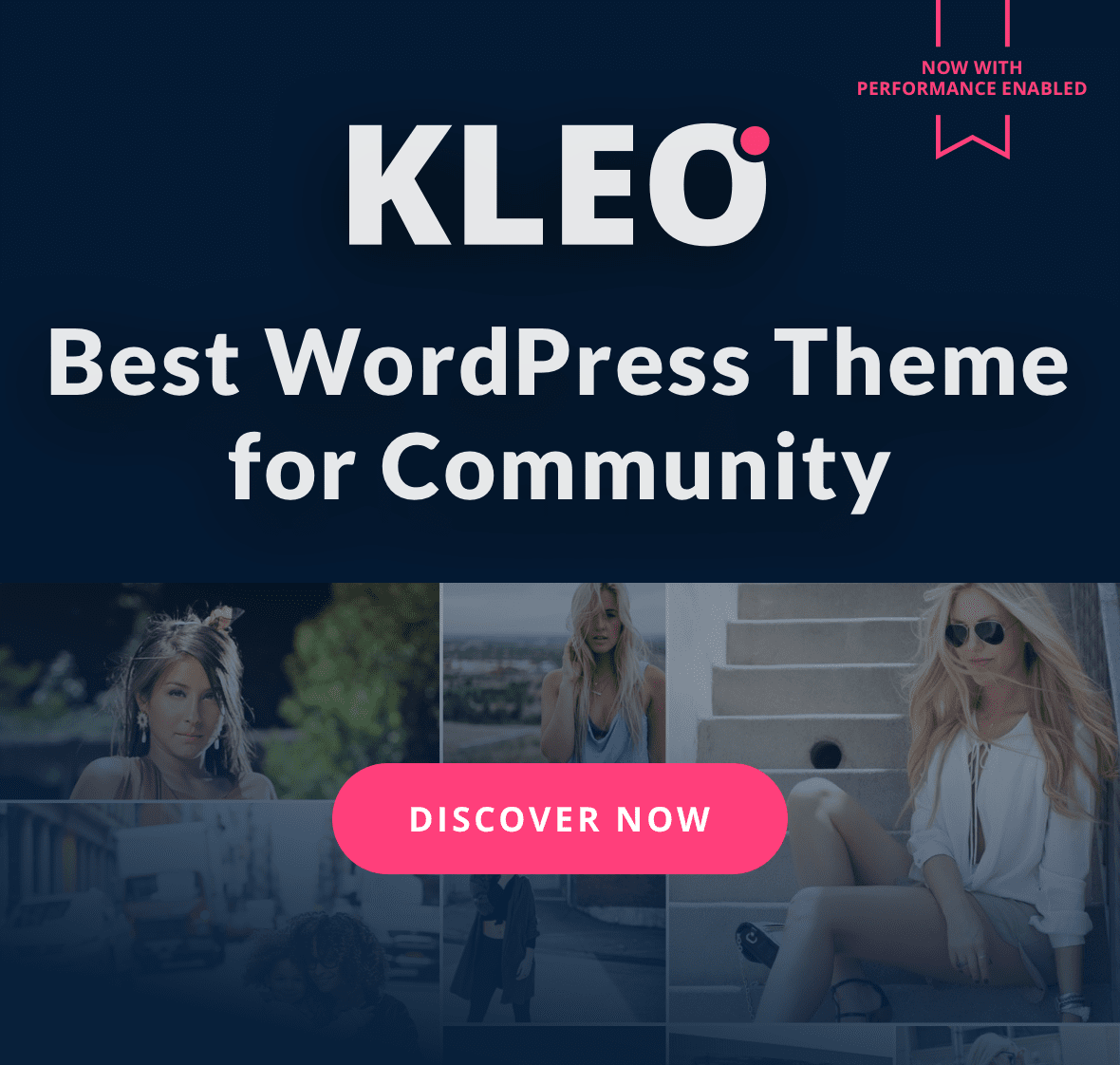 SUPPORT AND DOCUMENTATION
With every project released we try hard to provide full documentation to help you customize the template, however, we'll be happy to help you if you need technical support or have any question. Don't hesitate to contact us via our user contact form or in the comments section of the theme.
We usually get back within 24 hours . We try to give our customers the best support possible. Please if you need any help , let us know.

We would also love to see what you've done with our work, post or mail the URL to us, please.
Follow us!
Be the first to know about items we are working on at the moment!

Public Collections
View All Collections