Skylink Pictures
Who am I ?
Videographer and self-taught filmmaker, since my childhood I am steeped in the world of audiovisual creation. Writing, directing and editing my films are foremost for me, a passion.
In addition to my personal experience, I acquired many theoretical knowledge by obtaining my degree in art cinema at the University of Strasbourg, and practical skills by my last profession of audiovisual technician and commercial with a professional dealer.
So here it is, I offer you some of my stock videos so that you can do great things whit it !
Take a look at my last brand new collection of ambient, colors and strange stockvideos, perfect for musical clips !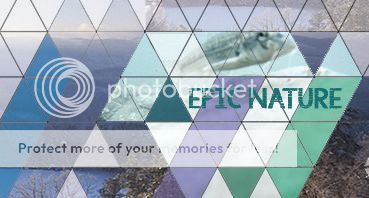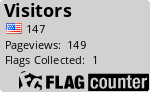 Public Collections
View All Collections