Halo, we are SmartAddons
SMARTADDONS has been working in Joomla Business for over 10 years. There are currently 300+ Joomla Templates and Joomla Extensions, 500+ custom projects with more than 450k+ happy community members and counting.
We listen to what customers are looking for in design trends, features and more. In order to bring the highest customer satisfaction, we also have a superior support team to assist all of our buyers with any installation or usage issues.
At SmartAddons, we run Joomla Clubs for Members to download any items with no limits. Check It Out Now!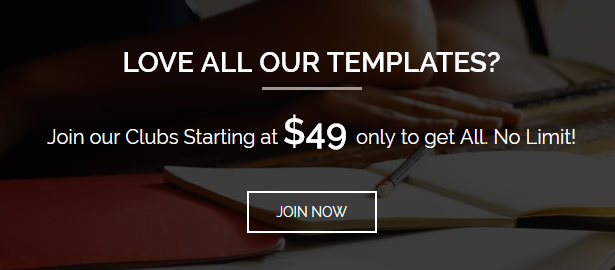 On-demand Custom-work Services:

We also provide on-demand custom work Services Including:
Theme Customization
Extension Installation
Theme Installation
Extension Development
Website Speed Optimization
Fixing Small Issues
Upgrade & Migration
Hourly Technical Support
...
POPULAR JOOMLA TEMPLATES: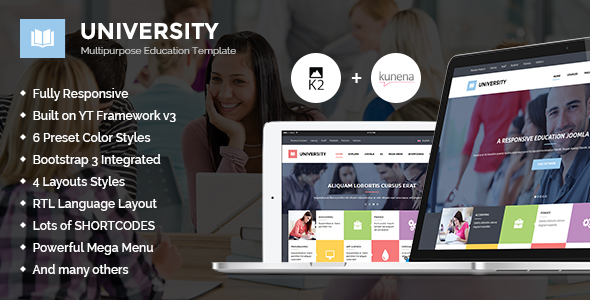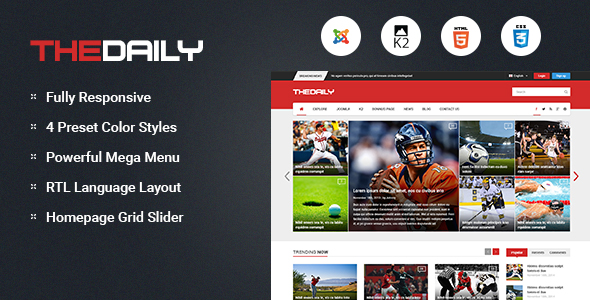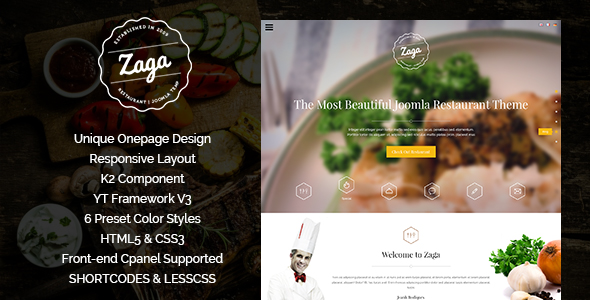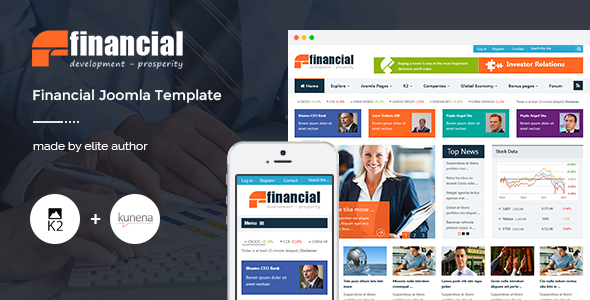 Public Collections
View All Collections