WhoWeAre
We're a brand (Work using Sixth Sense of life), of full-faced Theme & Plugin Development Company with 10+ Years of Experience, Passionate about problem-solving on Envato Marketplace with Loving our Customers like you. We love our customers and we're excited to love you too! Let's see how we'd work!
For knowing more about our Brand, you may -

Follow Us on ThemeForest & Social Media Channels:
Over the last 8+ Years of Journey with Envato 'WE'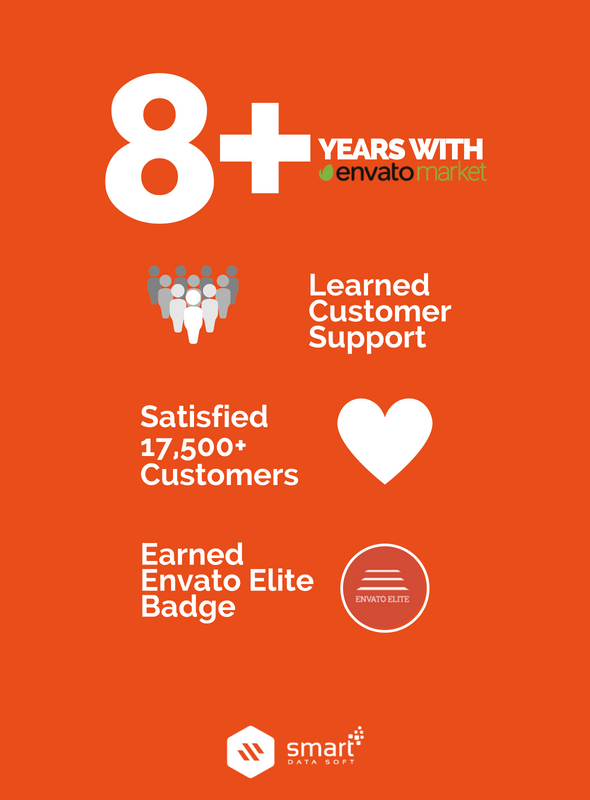 By the way of our journey, we passionately believe and learned smarter customer support that could build a strong relationship with anyone.

Customers Reviews Who's Always Fueled Us!

Trending & TOP Selling Items (Plugins) on CodeCanyon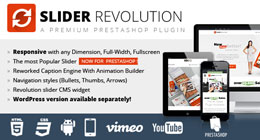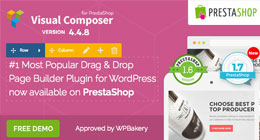 Recommended Themes and Plugins that you may also LOVE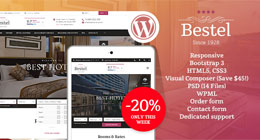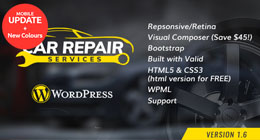 Public Collections
View All Collections