Original and easy-to-use WordPress Themes
50% off premium WordPress themes and website templates for any project
We're a creative web design that specialized in WordPress and create awesome WordPress Theme to meet anyone's needs. We're smart, intelligent, talented and best of all, we are super passionate about our work.
With our lots of talent and experience, we combine beautiful, modern designs with clean, functional code to produce stunning websites. A product that we offer help and guidance in using to each of our customers.
Follow us to stay up to date with our latest and greatest. We're working hard to bring you some perfect themes!
Dedicated Support System
We are always happy to help and we value our customers. All our files come with User Manual prepared specifically for each product – these help files are located inside your download packages.
Support for our items includes:
Responding to questions or problems regarding the item and its features
Fixing bugs and reported issues
Providing updates to ensure compatibility with new software versions
Item support does not include:
Customization and installation services
Support for third party software and plug-ins
Support requests are processed on business days from 10:00 to 19:00 (GMT +7 ) [normally] within 48hrs (even less) in the order they were received. Support request sent during weekends/holidays will be processed on Monday or the next business day.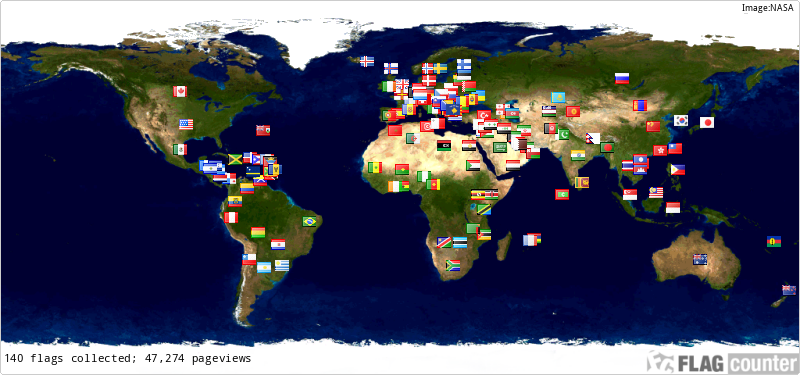 Best WordPress Theme 2017
Our Themes is truly the ultimate WordPress theme, and we look forward to proving it to you. Pick up your copy today!
Support and Documentation
The theme comes with an extensive help file to help you understand how it works. If you encounter any problems or have questions once you purchased the theme feel free to drop us a notice at Support
We have 12000+ registered members that often help out faster than we can. Nevertheless you will always recieve a response from me or my support team. More than 1k+ Posts show that we do care that your site works fine
A short notice: The reasons I have chosen to use my own forum are quite simple:
Themeforest support threads are not searchable. Since most questions are asked over and over again a searchable forum will greatly enhance your experience since the answer to your question might already be there.
Second Reason: people can't respond to each other at themeforest to help each other out, which often happens on the support forums.
Hope you are happy with the theme. Have fun editing it

Best regards

Checkout the Popular Wordpress Theme
If you happy with our Services, please, don't forget to rate this item! This helps us a lot.
Thank you !
Public Collections
View All Collections