A small, passionate and powerful team
We are a small team of highly talented and experienced professionals web designers and developers. We work with a passion for building an excellent website, WordPress themes, and plugins, effective and easy-to-use. We apply our expertise and skills in order not only to guess but also to set global WordPress plugin trends and deliver top-notch features and solutions to our customers at the right place and time.
At Techeshta is not just a job, it's our life's work. We do this because we love it and are personally connected to everything we create. That passion and investment are what drives us towards creating truly great themes, plugins and complete business solution.
Why Should You Choose Items from Techeshta?
We offer premium class dedicated support to all our customers and introduce free lifetime updates to all our items on Envato once you purchase them. Taking into consideration our regular update rate – this is a total win situation for any WordPress user. We regularly roll out new capabilities and improvements to address your needs and requirements.

Our Portfolio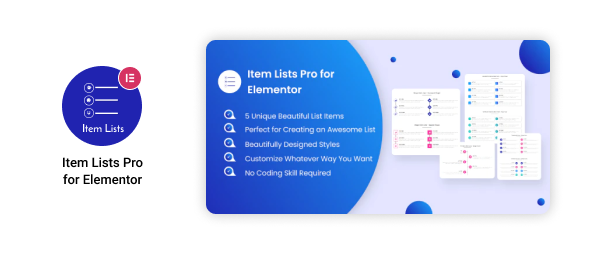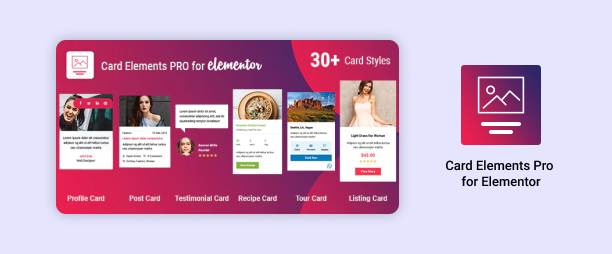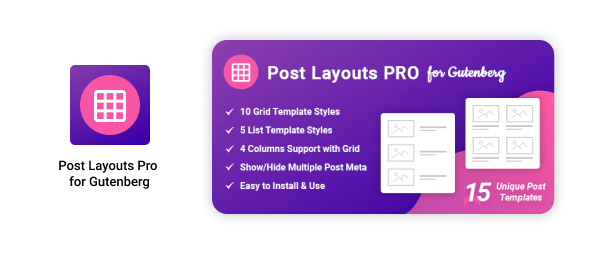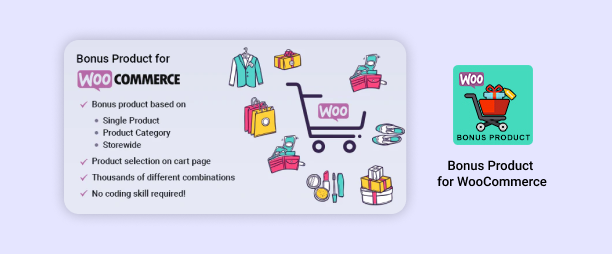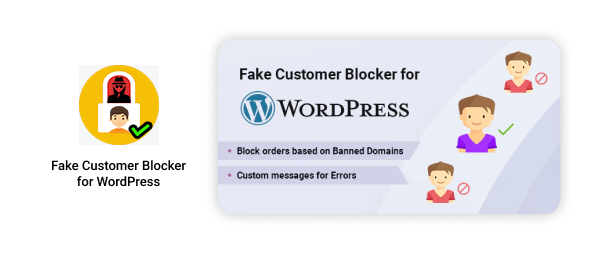 Our Services
WordPress Themes and Plugins Development
Theme and Plugin Customization
Professional Web Design and Development
Outsourcing and Project Maintenance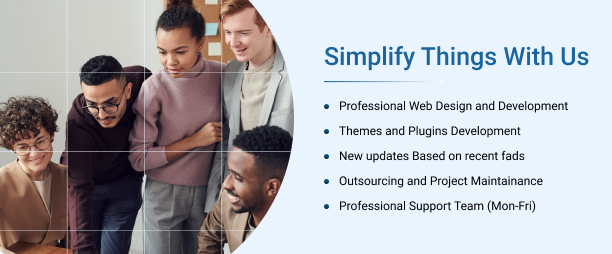 Need Support?
First of all, thank you for purchasing one of our products; I appreciate it! To get the best support possible, please mail us support@techeshta.com.

Public Collections
View All Collections