ThemePure - Premium Template and WordPress Themes
Pixel perfect templates and Themes crafted with extreme attention to detail for you and your website. We'll take your site to the next level.
Have you any custom job proposal? We are ready to work you. Please contact us if you have any custom job.
Skype : sksalim7
WhatsApp : +8801737 803547
Mail: basictheme400@gmail.com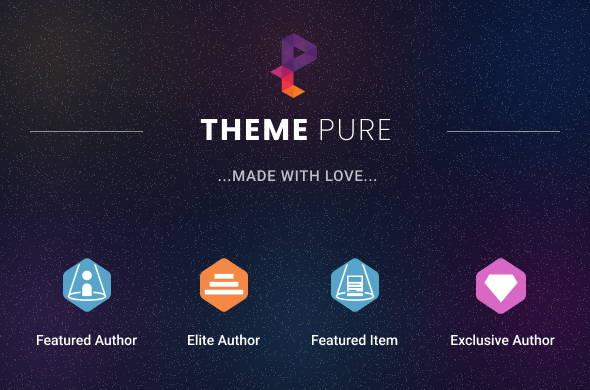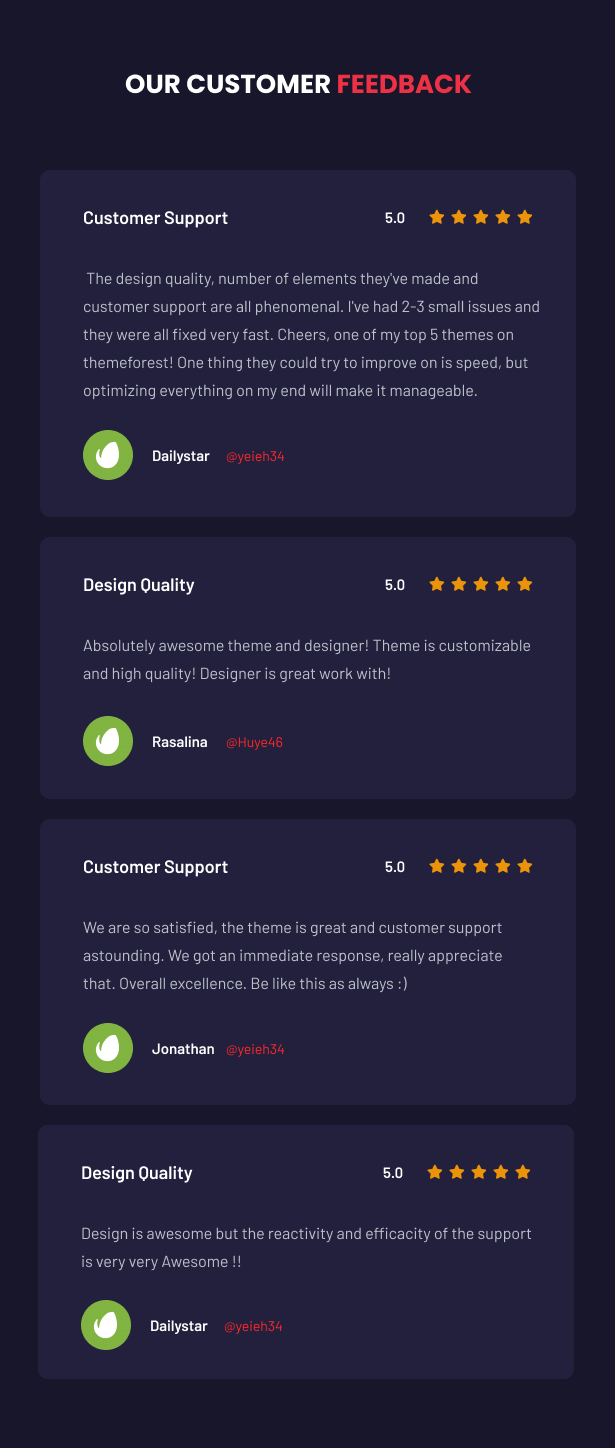 General Inquiry or Get Support?