WordPress themes don't need to be boring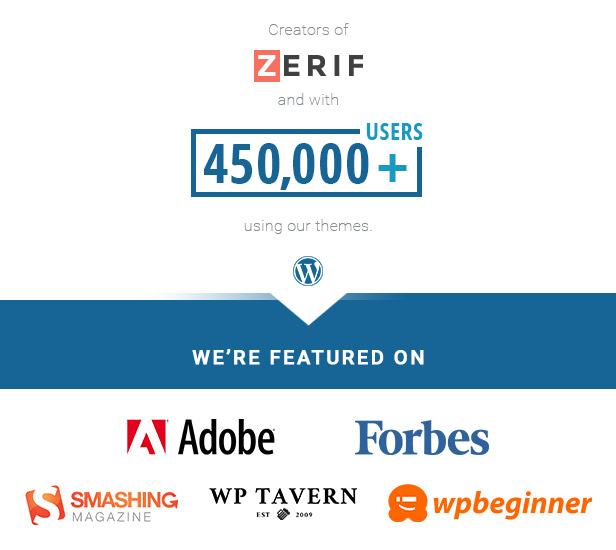 Need a WordPress theme that's actually easy to use and to customize? Great, that's what we're here for! WordPress themes are our bread, butter, and rum! We know them. We live them. We're ThemeIsle. But hey, don't take my word for it. Here's something that never lies – raw numbers:
Our WordPress themes have been downloaded more than 2 million times. Our plugins have been downloaded more than 1 million times .
Oh, and we're not hiding behind a business curtain of any kind. We're real guys (and gals), so don't hesitate to say hi! You can reach us directly, via email, Twitter, support ticket, however you like.