Profile
SWLABS is now RUBIKTHEMES! Official Announcement is located at our new website http://rubikthemes.com/announcing-rubikthemes-brand-identity
We are delighted to announce the launch of RubikThemes's website and organizational identity.
Our business has grown and evolved over the last 2 years since we first established our "Swlabs" brand on ThemeForest, the world's largest WordPress Themes Marketplace in 2015. We feel it is time for a change. We're renewing our brand name and logo to reflect who we are today and to symbolize our dynamic future.
We are excited to introduce our new name, "RubikThemes", and new logo design which demonstrate our core business of making WordPress theme solutions with an inspiration of the Rubik's cube. The Rubik's cube, which has quintillion possibilities, represents possible solutions that can result from the web technology for our user's ever evolving needs, wants and wishes across industries. Everyone needs a website – the isometric Rubik's cube that we are trying to solve by getting all the red colors on the same side first, then moving on to the next, and fortunately completing all the sides.
The RED choice is intentional as well. The color means passion, energy, ambition, zeal and youthfulness in our culture, values, and people. It evokes a feeling of steadiness and aesthetic delight for our clients and the end-customer. We cherish to serve our users and empower all digital businesses to succeed.
This new look will provide us with a more powerful brand identity and help us signal to the world a tremendous transformation that we are embarked on. We are sure that the launch of RubikThemes will begin a successful new chapter in the growth and impact of our works.
Michael from RubikThemes
For any support requests, our brand new & professional helpdesk at http://rubikthemes.com/support/ will be the quickest, most efficient way to get support from our support officers.
We do believe this will improve our customer support flow better & better.
Thank you for your strong supports always!
For more detail about what is expected to be in support policy, please kindly read the Item Support Policy at https://themeforest.net/page/item_support_policy.
ThemeForest Featured Responsive WordPress Theme
EduChain – Education LMS WordPress Theme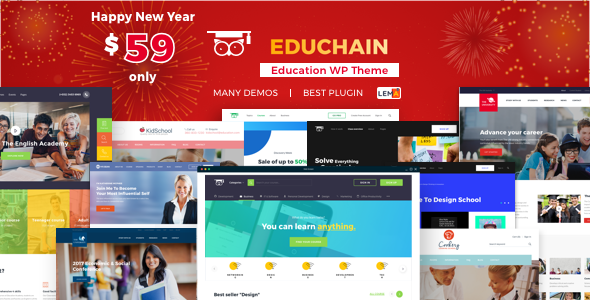 Minimalist – Portfolio WordPress Theme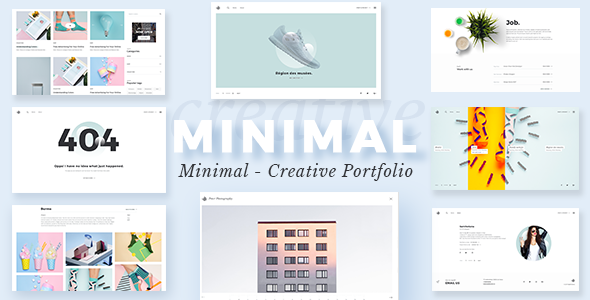 Responsive Flexible WordPress Theme | Flare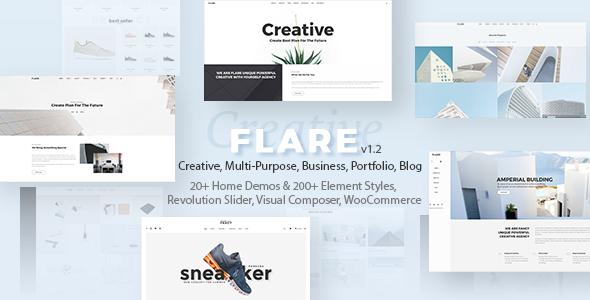 Flexi WP | Flexible WordPress Theme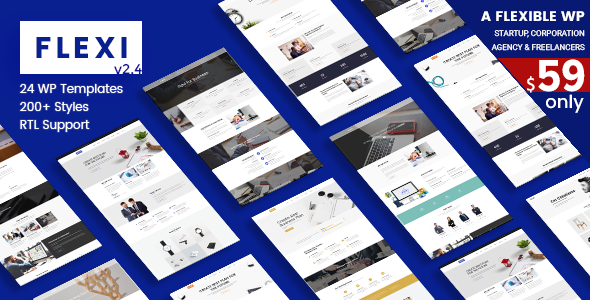 Tour Booking Travel WordPress Theme | EXPLOORE Travel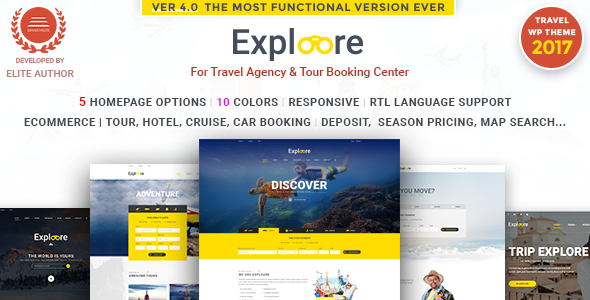 Music WordPress Theme | Music WP Solala (Music, Band, Artist, Concert, Audio, Fanclub)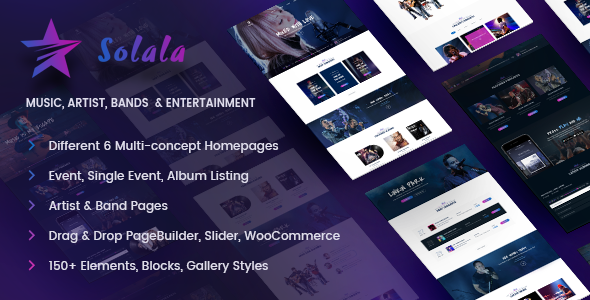 Church WordPress Theme | HolyCross Church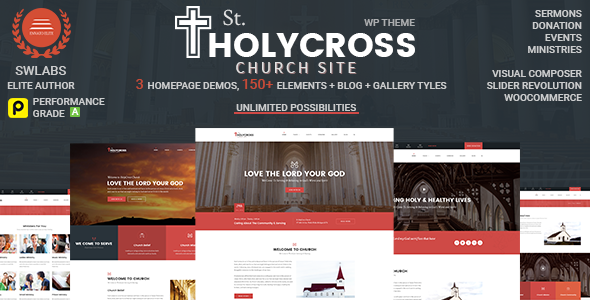 Charity WordPress Theme | Charity WP Hearty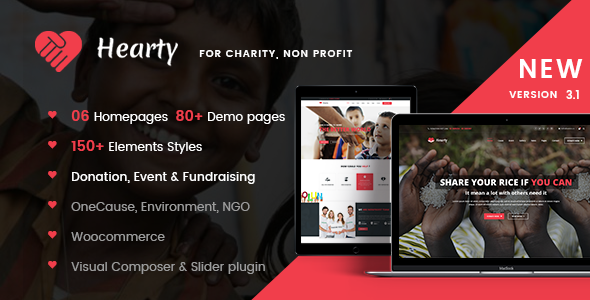 Education WordPress Theme | Education WP Edugate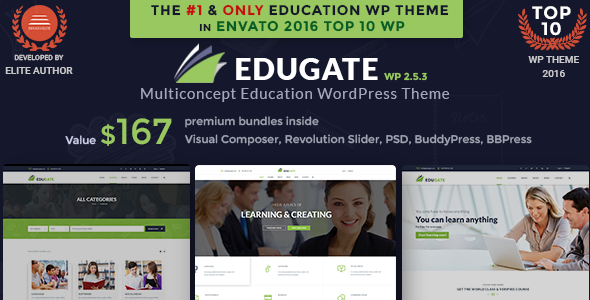 Architecture Interior WordPress Theme | Architect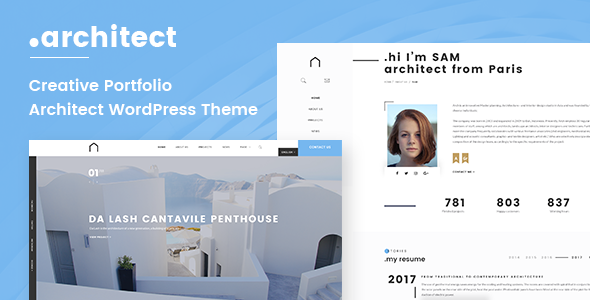 SEO WordPress Theme | SEO WP SEO Grow (SEO, Online Marketing, Growth Hacking)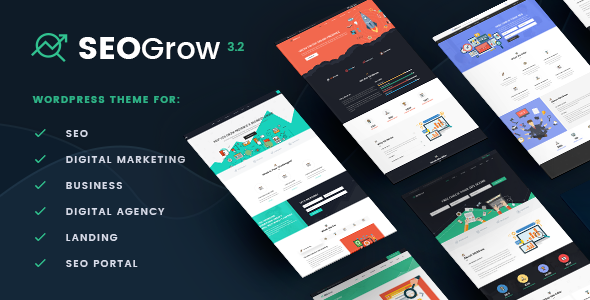 Law Plus – Law Responsive WordPress Theme (Lawyer, Law Firm, Attorney, Law Office)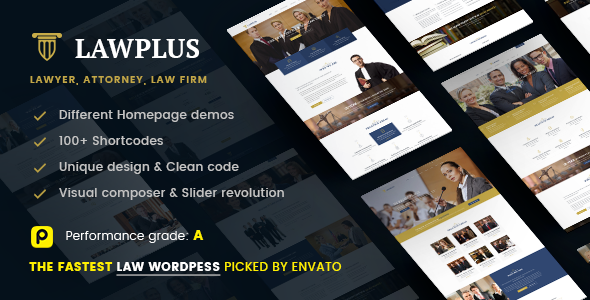 Logistics WordPress Theme | Logistics WP Transera (Logistics, Transportation, Cargo)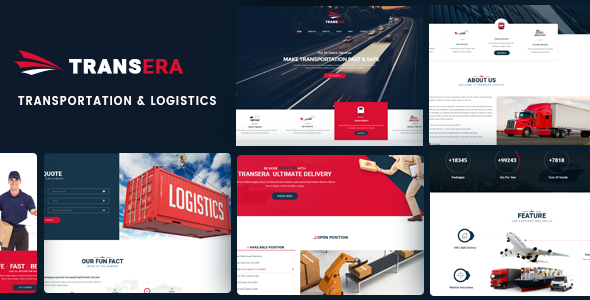 Construction WordPress Theme | Construction WP Build Plus (Construction, Cleaning, Plumbing)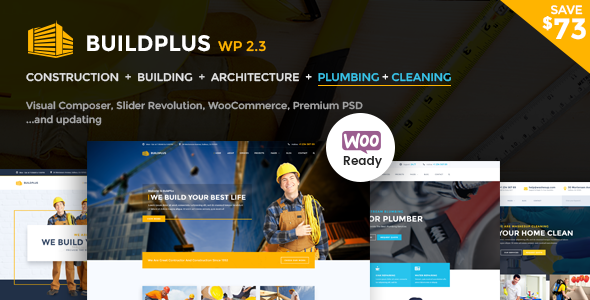 Solabiz – Business & Corporate Responsive WordPress Theme (Consult, Agency, Firm)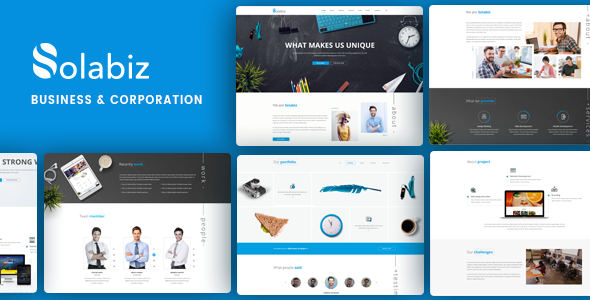 Restaurant WordPress Theme | Restaurant WP Floury (Restaurant, Cafe, Pizza)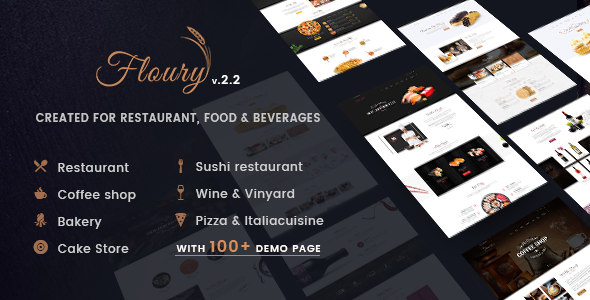 Finance WordPress Theme | Finance WP GoAhead (Finance, Accounting, Consulting, Startup)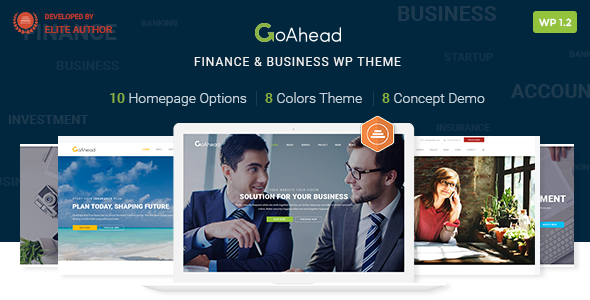 Sun House – Real Estate WP | Responsive Real Estate WordPress Theme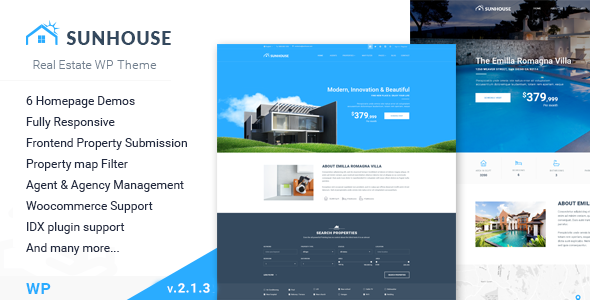 Medical & Health WordPress Theme | Medical & Health WP Medic Plus (Medical, Health, Clinic, Doctor)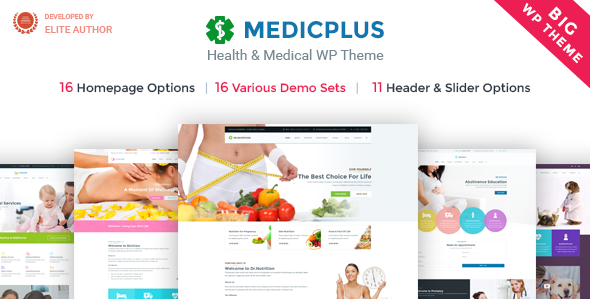 Jogy | Yoga & Spa WordPress Theme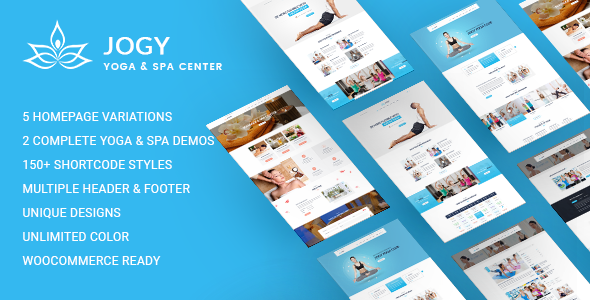 Grass – A Theme for Gardening & Landscaping Services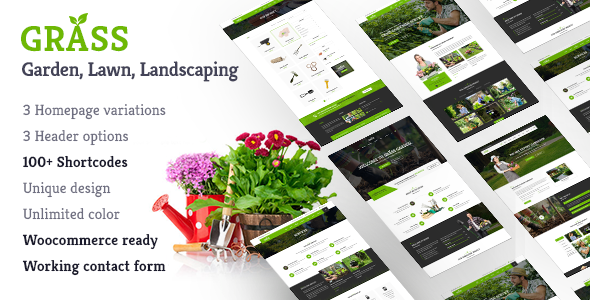 Big News – Newspaper WordPress Theme (News, Magazine, Blog)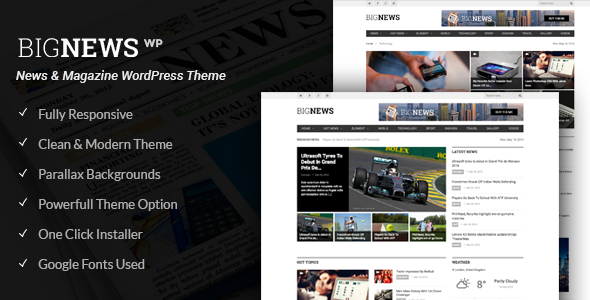 App Landing Page WordPress Theme (App Showcase, App Store) – App Expo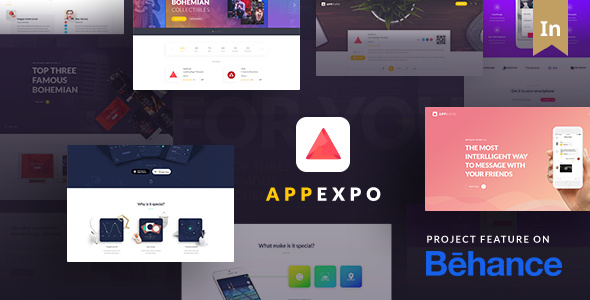 MagiClean | Cleaning Company WordPress Theme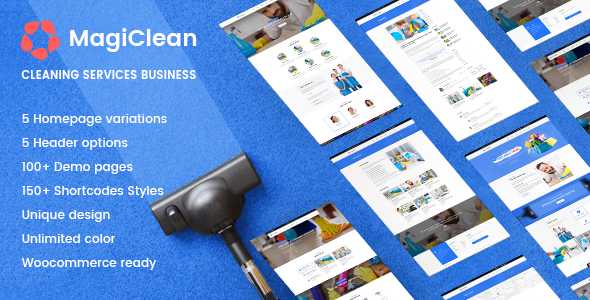 Public Collections
View All Collections