Welcome to TheTasteBureau
TheTasteBureau is a Swiss based creative studio specializing in creating product mock-ups. Our goal is to help your business to acquire more customers and spread high quality, tasty and minimal design all over the world.
We hope you enjoy our work! Feel free to get in touch and comment or review our projects. You can see our work on the Behance Network or leave your feedback right here in our Portfolio.
If your project was made with one of our products please get in touch! We would like to show them to our audience.
TheTasteBureau
Featured Products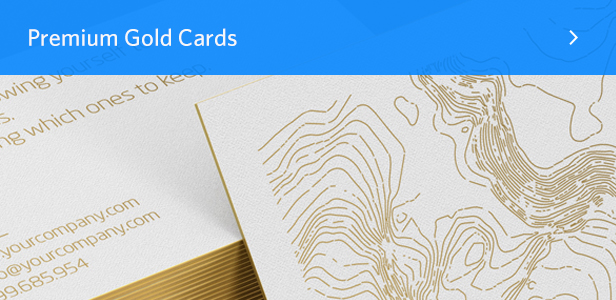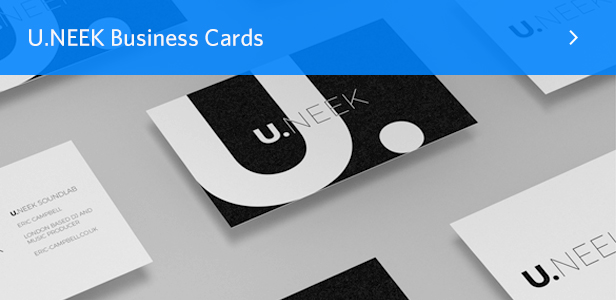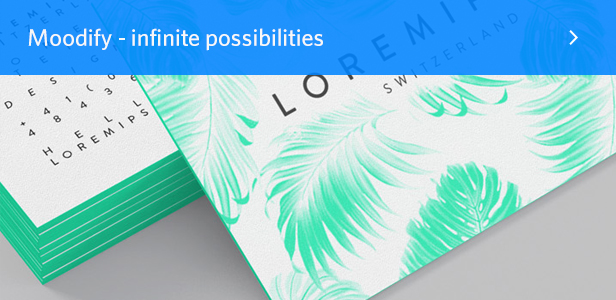 Public Collections
View All Collections