Total different designs for Wordpress and Blogger
Hi!
My names is Tien Nguyen, founder of Sneeit, a big resource about Wordpress, Blogger / Blogspot, Coding and Webmaster.
I always think about users when I design a new theme. How much you easy to work without touch to code, how much easy setting the theme and more… I design a theme for you like design a real website for my big business.
I ALWAYS GIVE YOU THE BEST THEMES LIKE I DESIGN THEM FOR MYSELF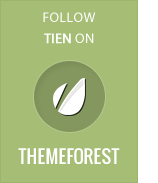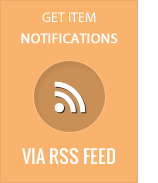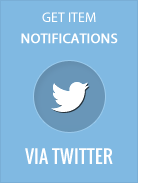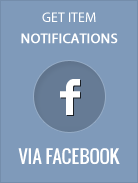 Our products
MagOne – Responsive Magazine & News WordPress Theme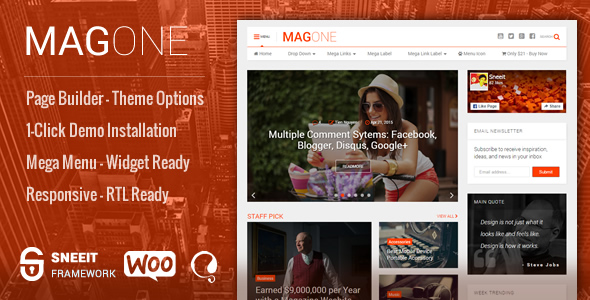 Flat News – Responsive Magazine WordPress Theme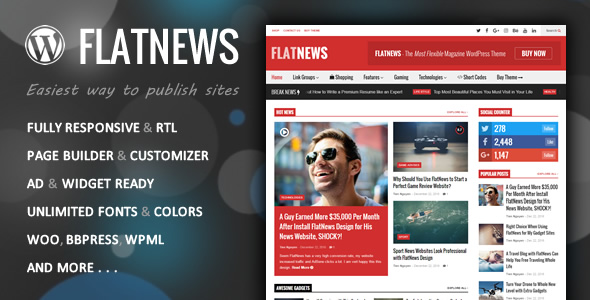 Delipress – Magazine and Review WordPress Theme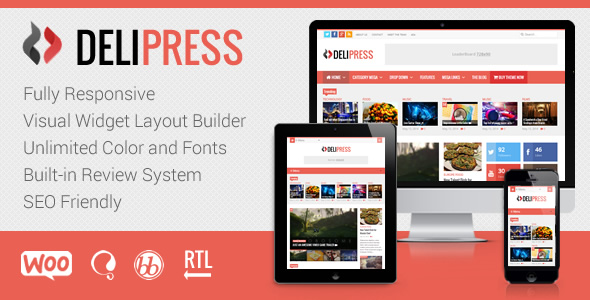 Maginess – Flexible Magazine WordPress Theme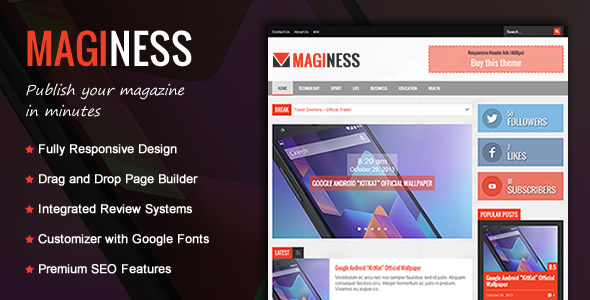 MagOne – Responsive News & Magazine Blogger Template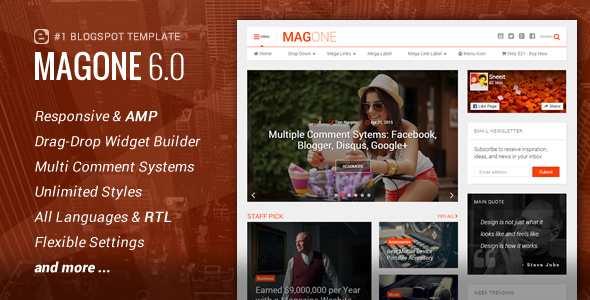 SpotCommerce – Blogger Shopping Template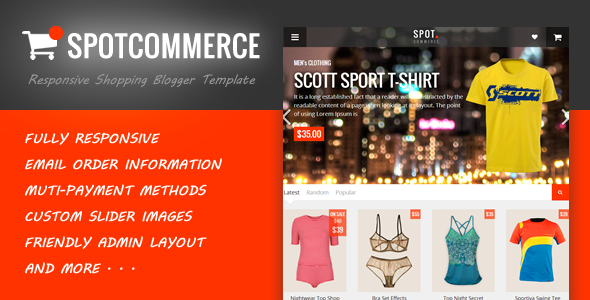 Flat News – Easy News & Magazine Template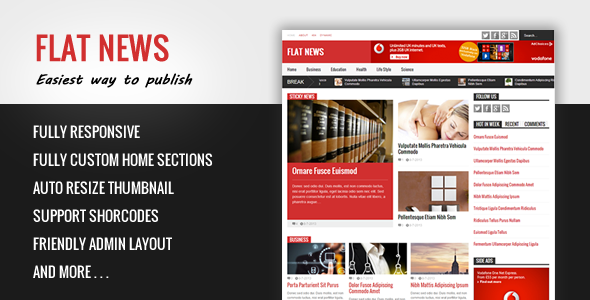 Geek Press – Responsive News & Magazine Template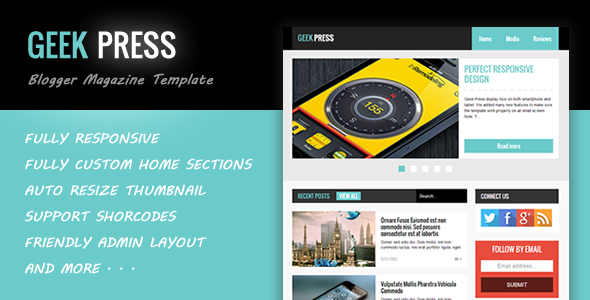 Grid Spot – Responsive Blogger Template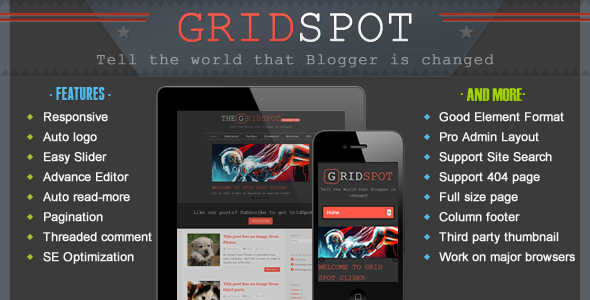 Public Collections
View All Collections