Tónlistar Foss Music Production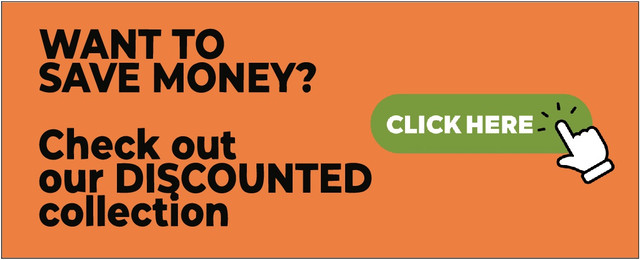 To Our Customers: Thank You for choosing us! Feel free to send a link to Your Project/Video. We'd love to see the way you used our music. Please do not forget to leave a rating or review when You purchase – it's gonna ensure New Buyers that they're getting high quality content. Also it helps us out in the long run. Thanks a lot!
To VideoHive Authors: Feel free to use any of our preview tracks in your video items. Don't forget to link to the music in your description, and drop us an e-mail, so We can update our item description with the link to your item as well! Thanks in advance!
Public Collections
View All Collections