Music production
Unique indie-electronica and experimental future bass from a wildly talented artist based in Poland. Having previously worked as a sound designer, Trigubovich utilizes expert knowledge of foley recording to incorporate room textures into tracks.
Combined with the powerful vibrations of analog synths, you'll hear "Trigubovich" catalog has a cutting-edge sound that's perfectly suited to high-end productions and polished creator content.
If You have any question for/about me or my music, just e-mail me through the profile's contact form. I am always willing to work with you.
After purchase I ask You to come into the Downloads and to vote for my musical track having noted.
Thanks!
Videohive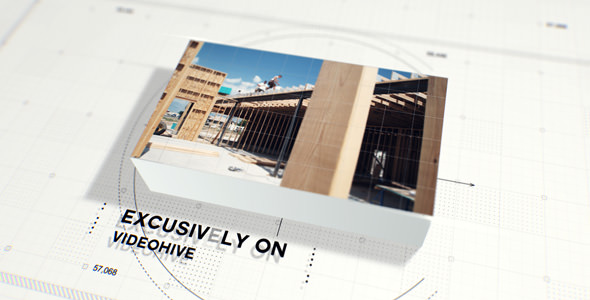 Public Collections
View All Collections