Broadcast Templates
Hello! I am Anastasia. Welcome and thank you for stopping by!
News Magazine WordPress Theme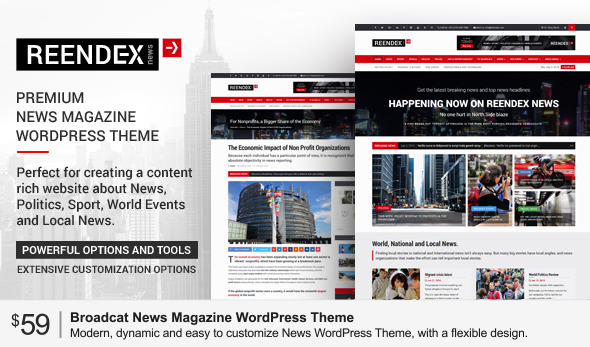 Working Hours
We are located in Europe (GMT +3) and our working hours are 9:00am – 5:00pm, Monday to Friday, excluding public holidays. Please be mindful of potentially slower response times due to time difference.
Support

We provide in-depth documentation detailing theme installation, feature usage, configuration options and demo setup. If you have any queries, bug reports or features requests, please submit a ticket on our support centre. All support requests will be answered within 24 hours during our working days.

News Magazine HTML Template