VictorThemes - WordPress Themes For Your Business
Every business is unique and different, how can a single or a same theme layout fit for all business? This is the question that made VictorThemes and which also made us unique and successful.
We as VictorThemes started our journey in ThemeForest by launching Valise Theme in Jan 2014. We are elite authors in Theme Forest as of now. All the themes we create are designed and developed after extensive niche study.
For each niche their needs vary. Themes from VictorThemes has the designs, layouts, functionalities and the codes that can fulfill all the specific needs of the specific niches. We make sure that once you purchased a theme from us you can kick start your business website right away.
All the themes in VictorThemes are created from our hearts with your success in the mind. VictorThemes is your online business website design analyst we care about your successful online presence; you care about your business.
Our Themes
Fraxos – Creative Portfolio WordPress Theme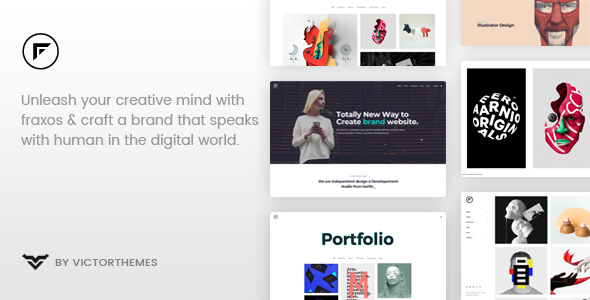 Obira – SaaS Business & App Showcase WordPress Theme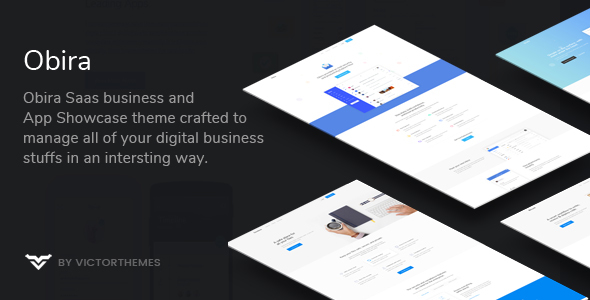 Unova – Consulting Business WordPress Theme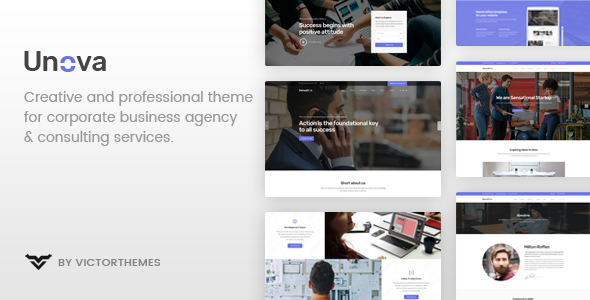 Glazov – Photography WordPress Theme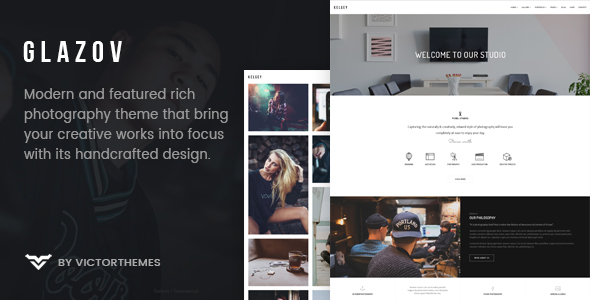 Cosgrove – Medical & Healthcare WordPress Theme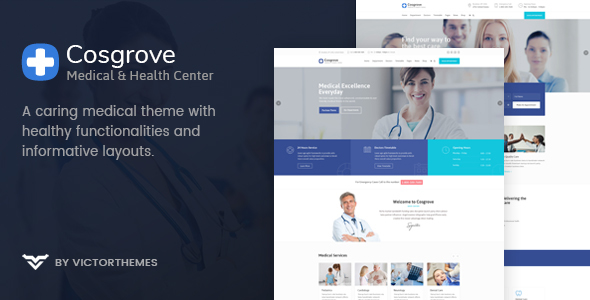 Elsey – Responsive eCommerce Theme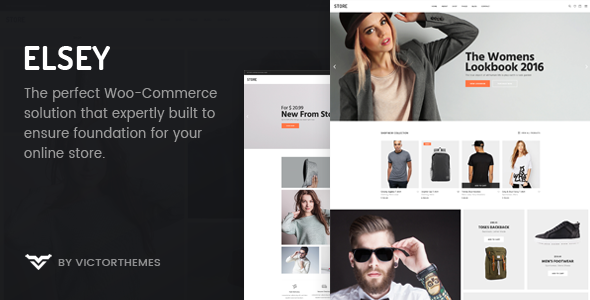 Zipprich – Web Hosting & WHMCS WordPress Theme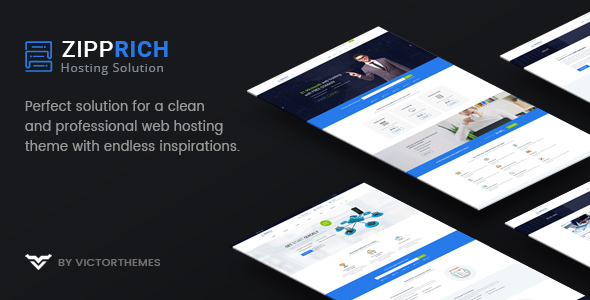 Groppe – Nonprofit WordPress Theme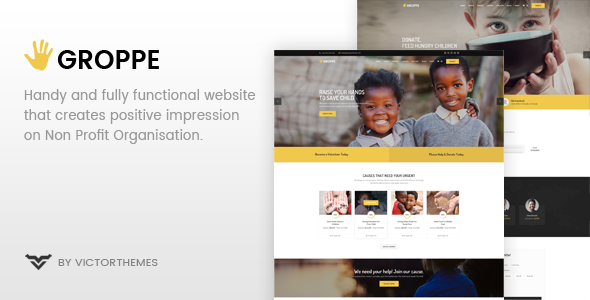 Fawzi – WordPress Theme for Marketing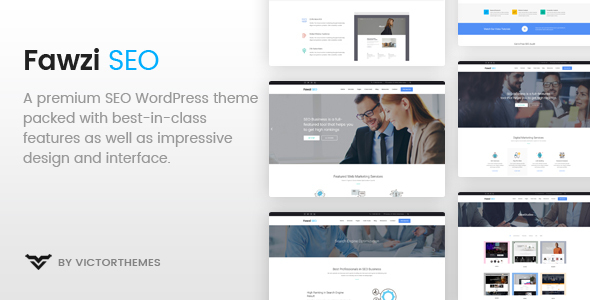 Riffel – A Bold & Rich Portfolio Theme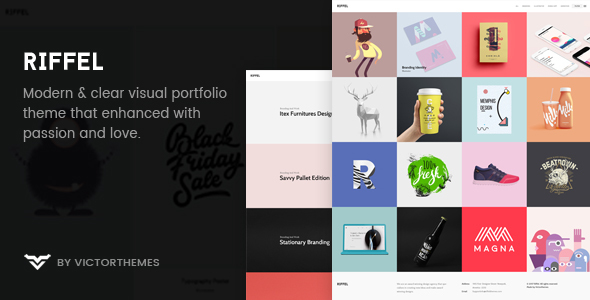 Livesay – Event & Conference WordPress Theme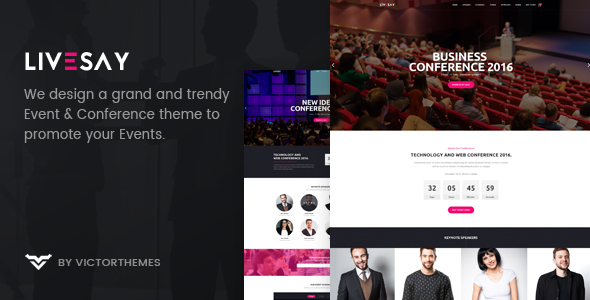 Rodich – A Restaurant WordPress Theme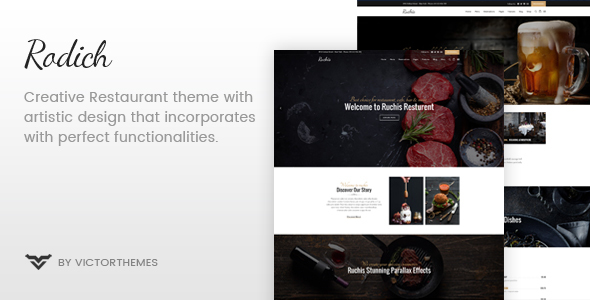 Seil – A Responsive WordPress Blog Theme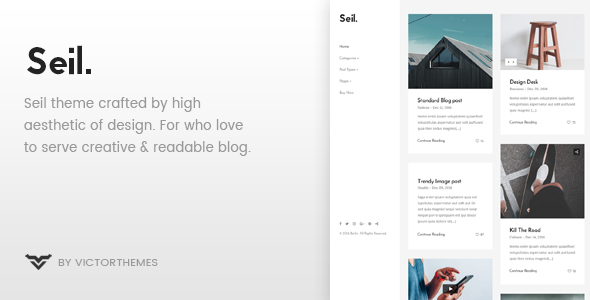 Roof – WP Construction, Building Business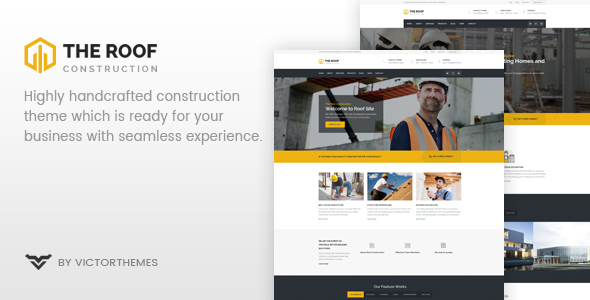 Brixey – Responsive Architecture WordPress Theme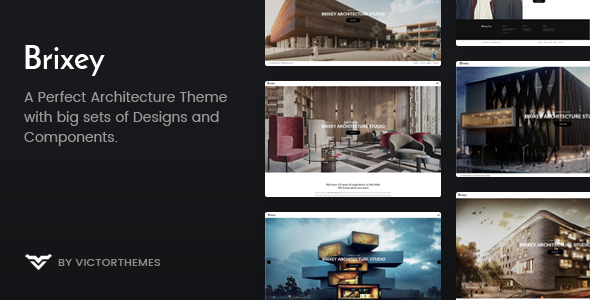 Seese – Responsive eCommerce Theme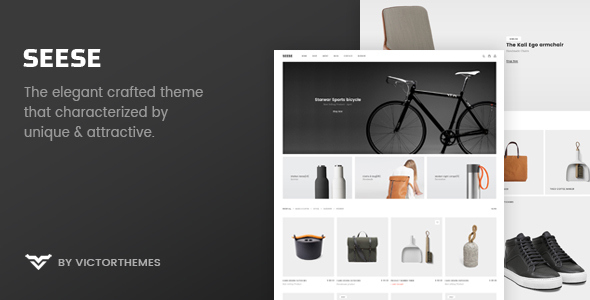 Signy – A Personal Blog WordPress Theme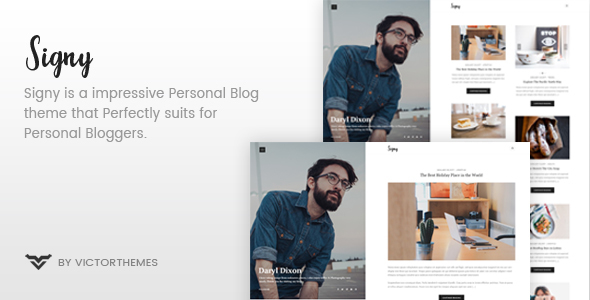 Sewell Photography – Photography WordPress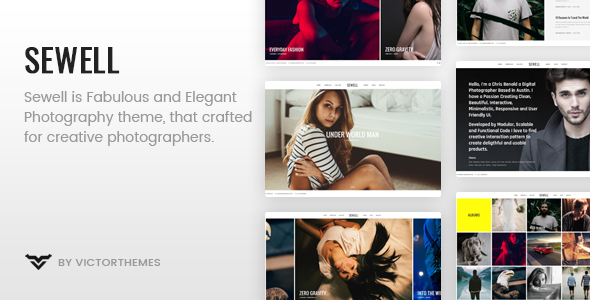 Kroth – Business/Consulting WP Theme – WooCommerce 3.0!!!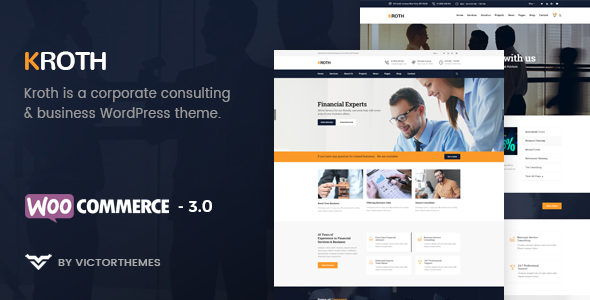 Elston – Portfolio for Freelancers & Agencies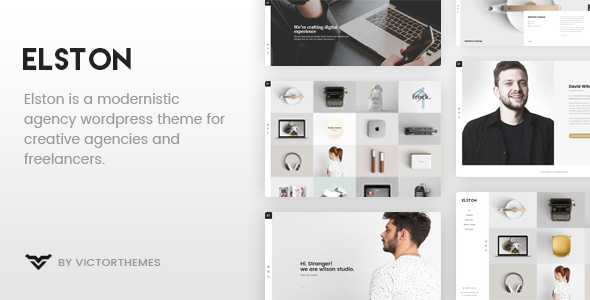 Ailsa – Personal Blog WordPress Theme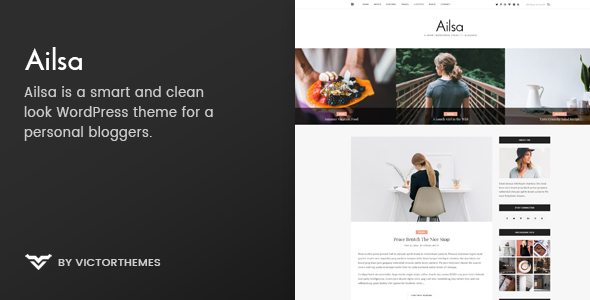 Redel – Responsive App Landing WordPress Theme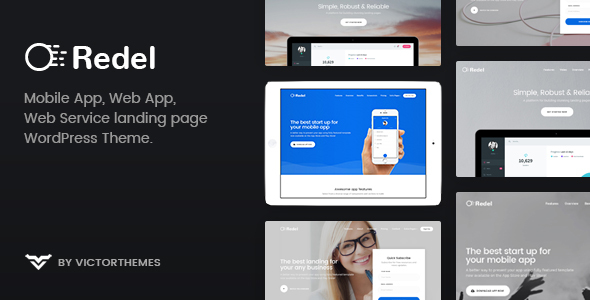 Juster – Multi-Purpose WordPress Theme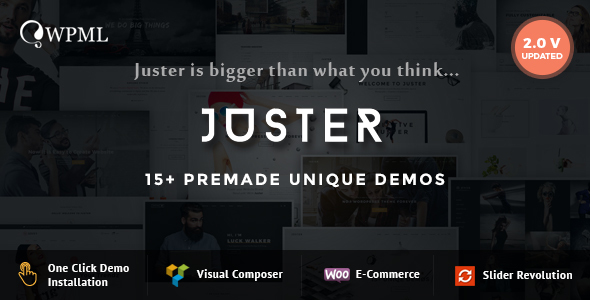 Avatar – One & Multi Page Parallax WordPress Theme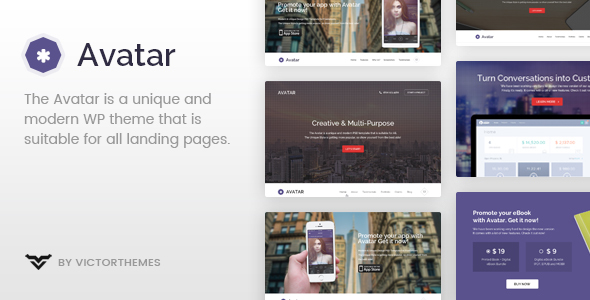 Valise – Agency / Personal Portfolio Theme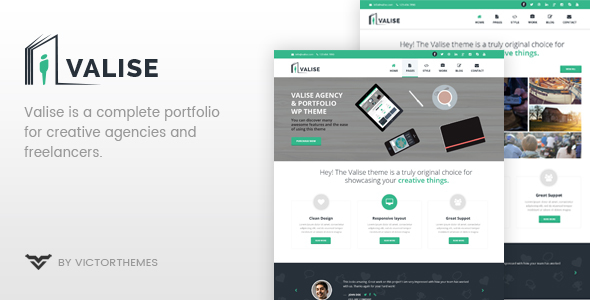 Main Doubts [or] Issue with our theme?
Please use our support center :
(Recommended : You'll get a quick support from our support center)