Welcome to Vina Web Solutions
Vina Web Solutions specializes in providing products based on a CMS platform including Joomla Templates, Joomla Extensions, WordPress Themes, WordPress Plugins and Shopify Themes. With the aim of providing high-quality products for customers, our talented team always tries to work hard and catch up the new trend of technology. So, you can build simple to complex templates in the fastest way as well as use them for various purposes. More than that, our supporting team is always ready to answer any question or problem – we're here to help!
01. Beautiful Joomla Templates & Powerful Joomla Extensions
We provide premium Joomla! 3 Templates and Powerful Joomla! 3 Extensions. Use our templates with our extensions and create a website today. Simplify your work!
02. Premium Wordpress Themes and Flexible Wordpress Plugins
We specialize in WordPress and create awesome Plugins and Themes using cutting edge technology and following WordPress standards.
03. Premium Shopify Themes
Create online stores with our Shopify Themes. Changes can be amazing to overcome your competition.
04. PSD Slicing Service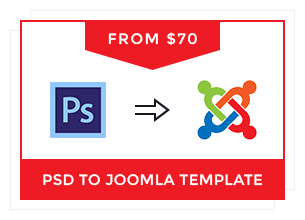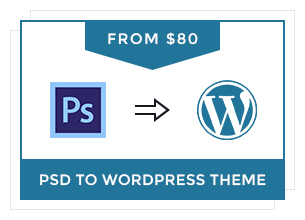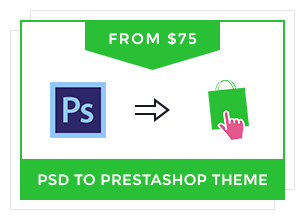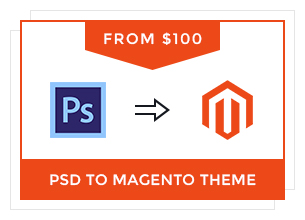 Need Support?
We have a dedicated support center for all of your support needs. It includes our Documentation, Knowledge Base, Community Forum and an advanced Ticket System for any questions you have. To take advantage of the free support provided, please sign up at our support center. We usually get back to you within 14-16 hours. (except holiday seasons which might take longer).
What client say about our products and our support?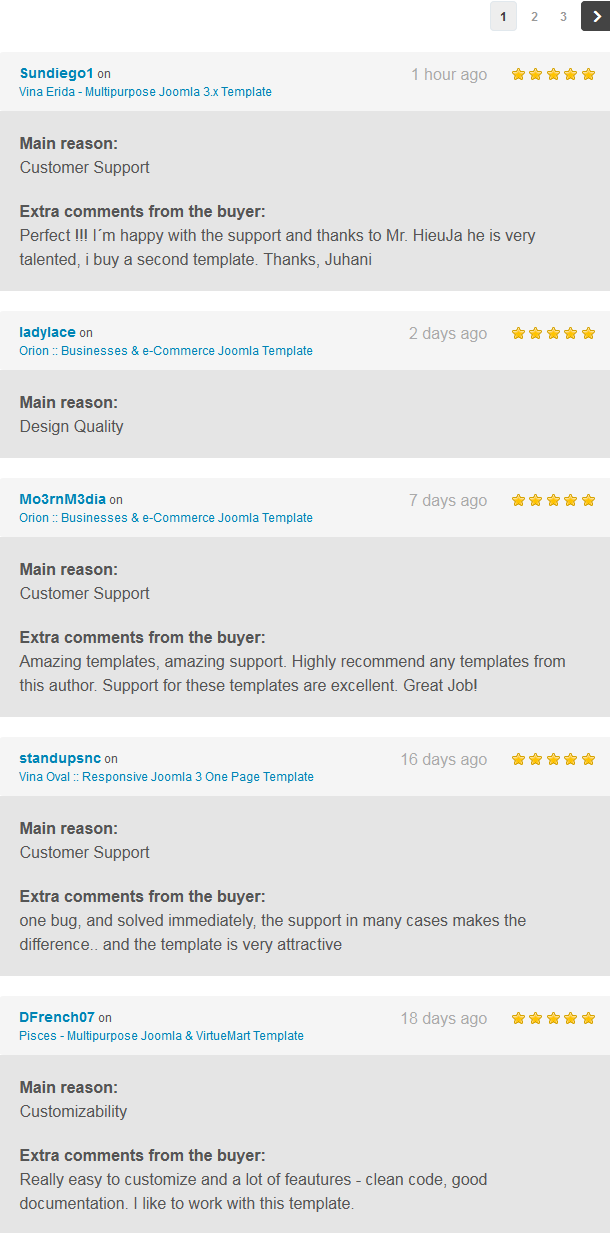 Get in touch!





Public Collections
View All Collections