Exclusive Stock Music for Motion Picture & Advertising

To Videohive authors. You are free to use any of my preview tracks in your video projects. I only ask you to link to my Audiojungle profile in the description of your item and to let me know about this so I can share your video too. Thank you!
Art is how we decorate space; music is how we decorate time.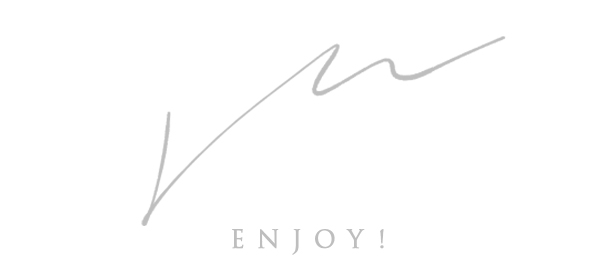 Public Collections
View All Collections