Specialising in Website Design, UI & UX Design, Graphic Design, Illustration & Branding.
Hello Welcome to our page.
We're passionate about creating beautiful design. Focused on Website Design, Graphic, Illustration, Logo design, Branding, Web banner also specializing in UI/UX design for Mobile App etc.
If you have any issues regarding my file. Please let me know through email. I'm glad to help you
Thanks a lot!!
We have drop our price range on all product of psd template,ad banner, flyer etc. Check it Out Now!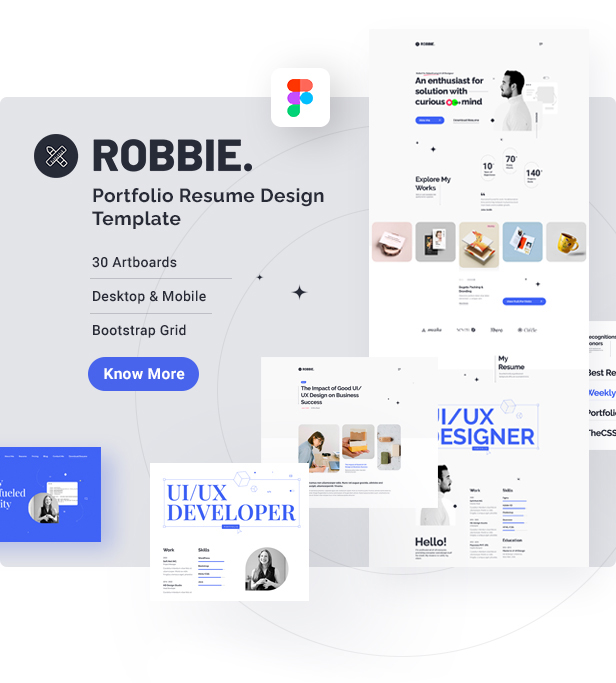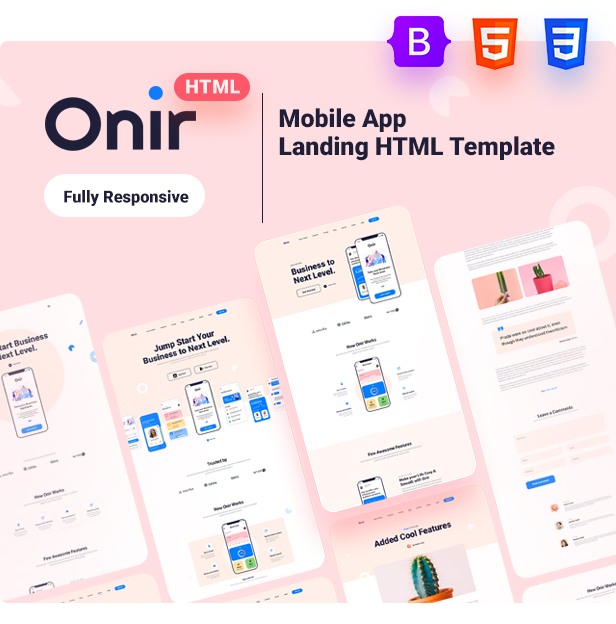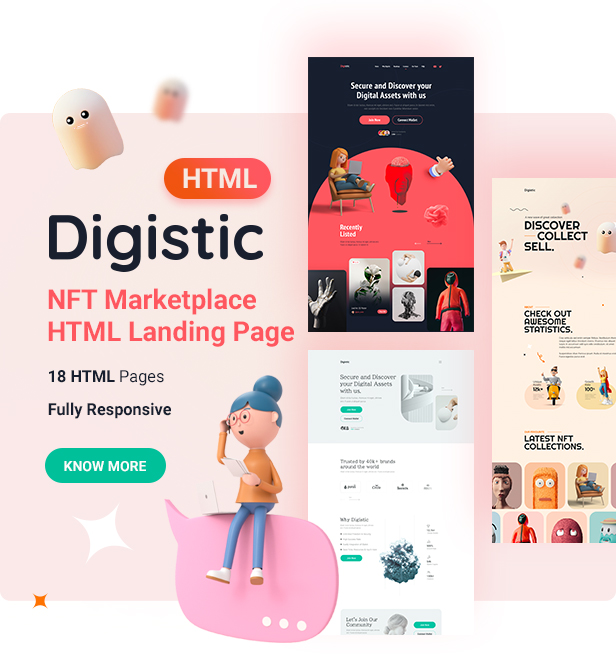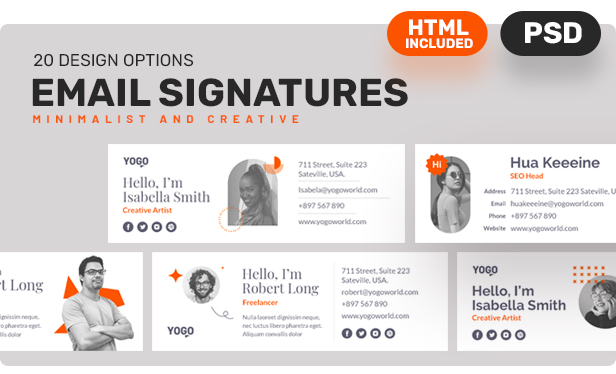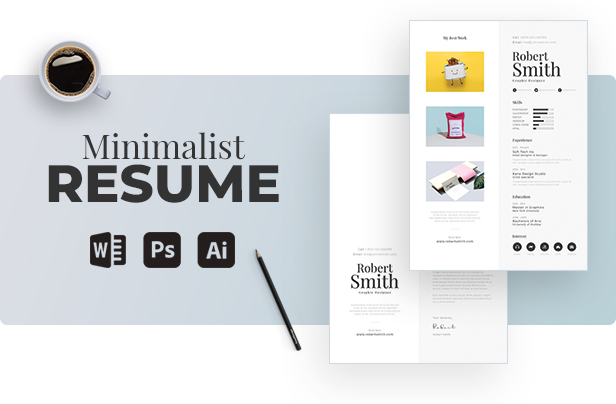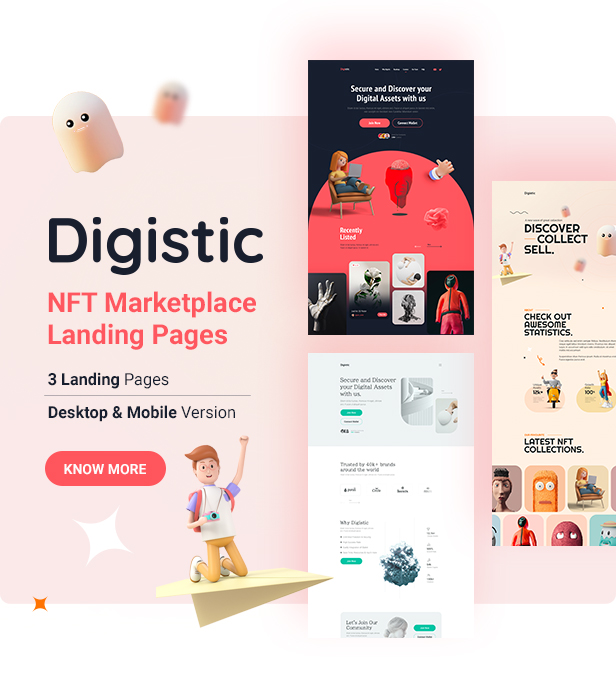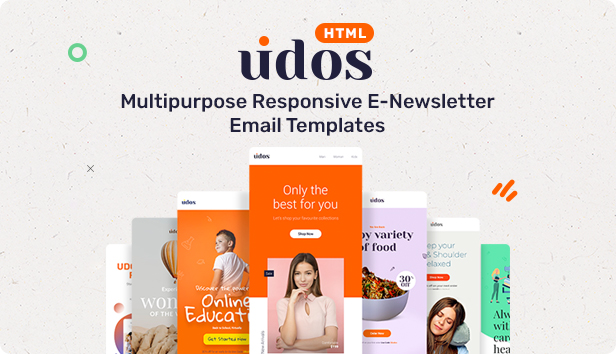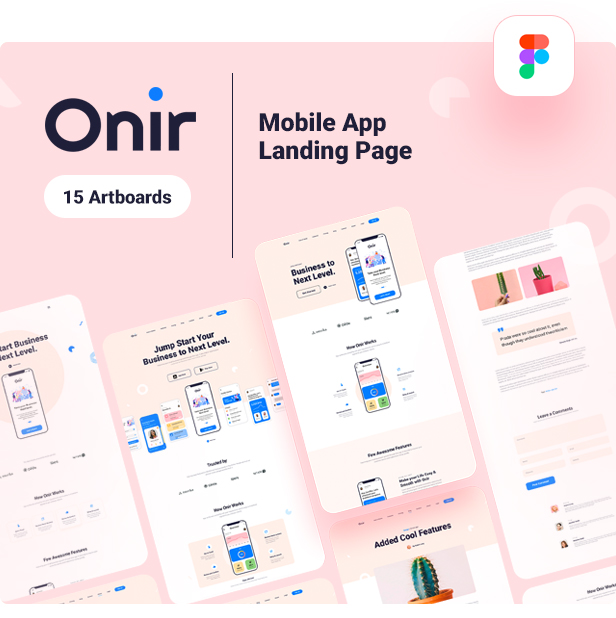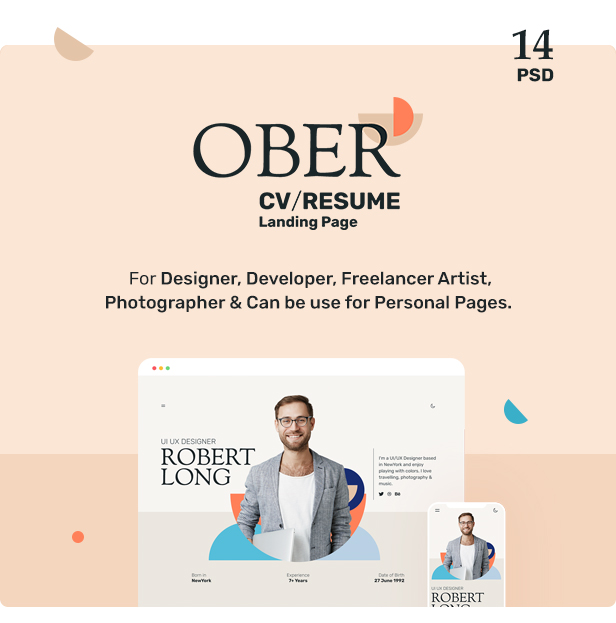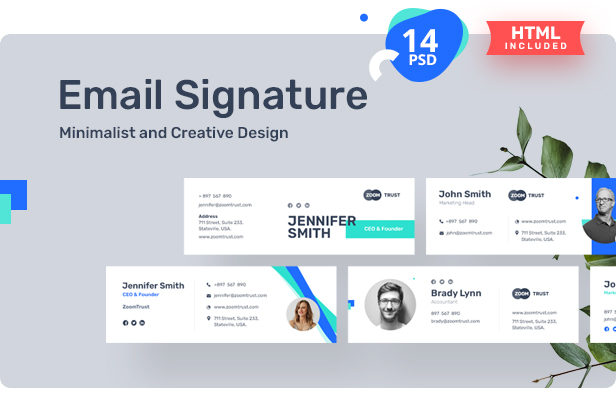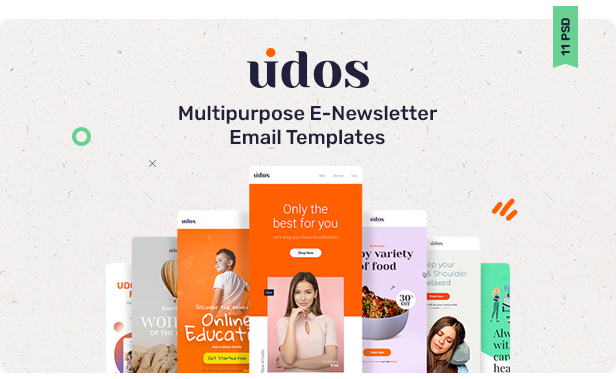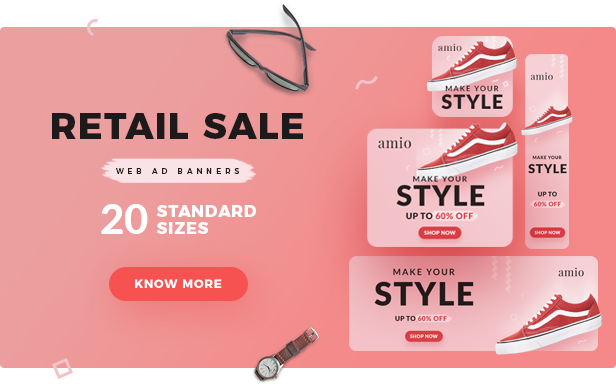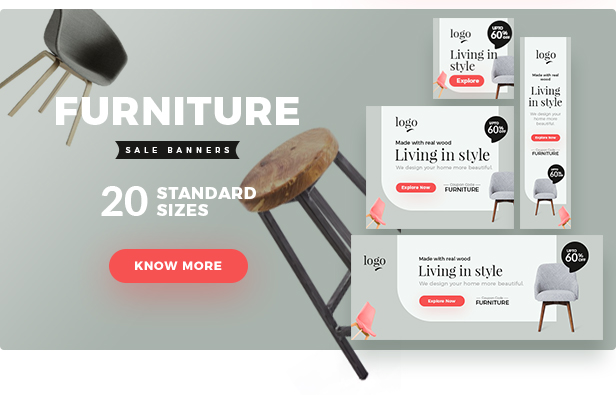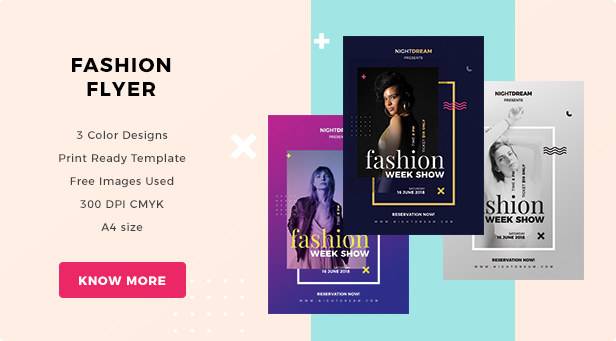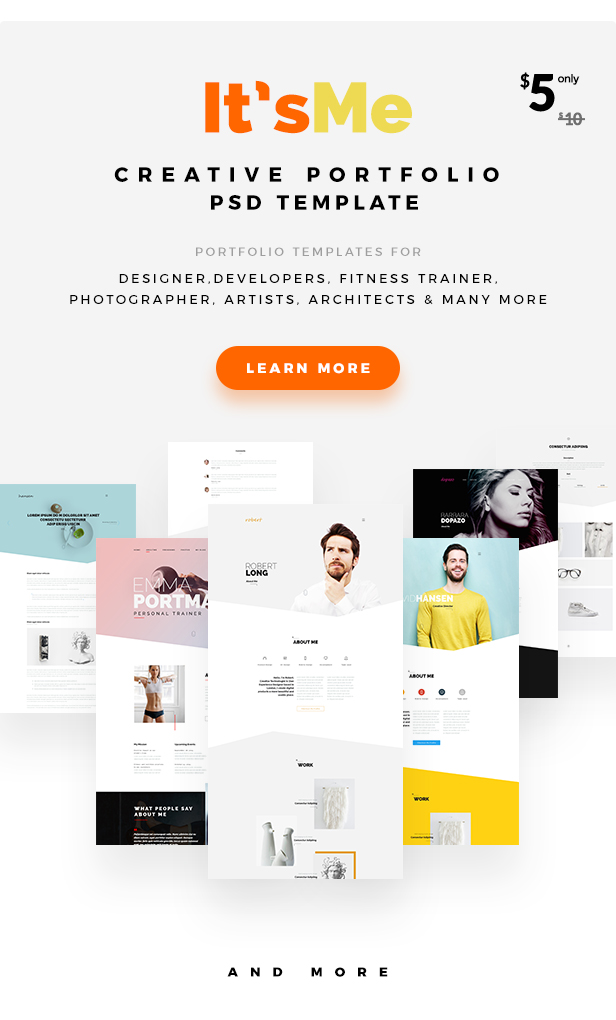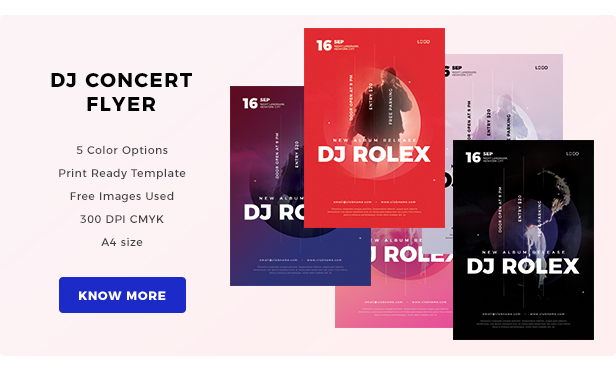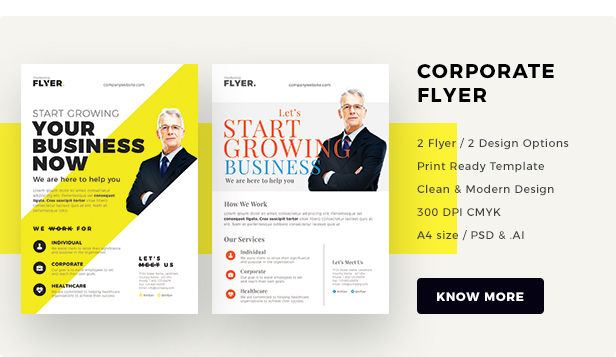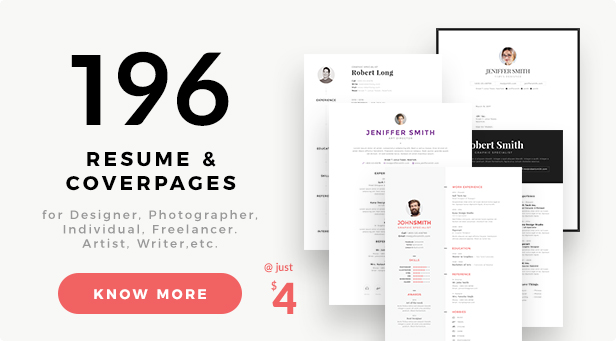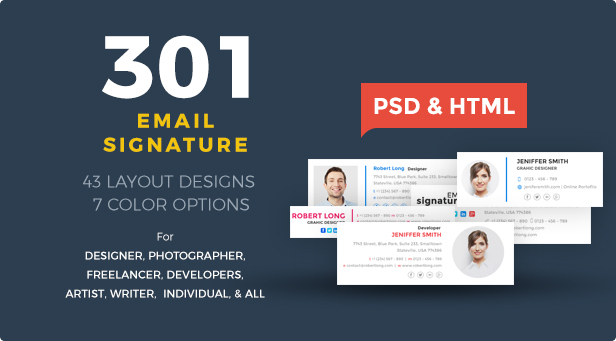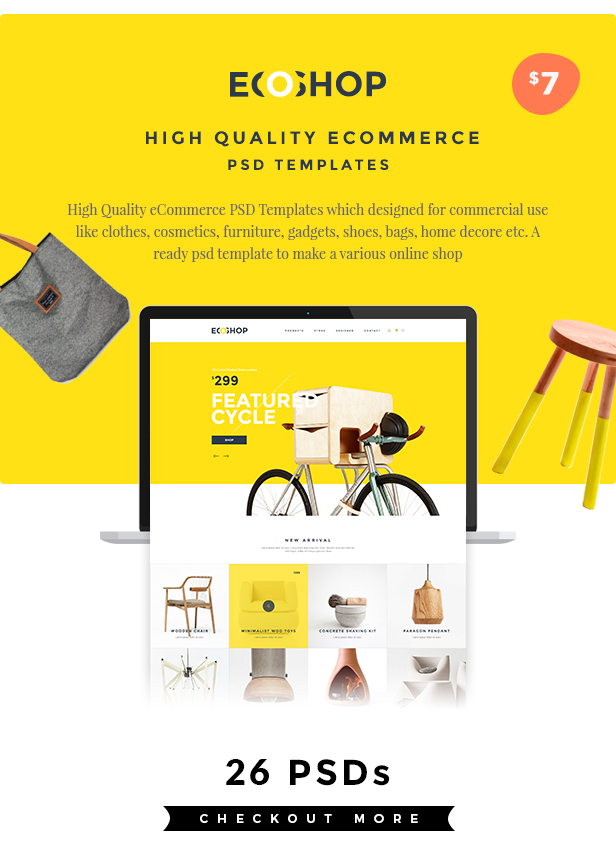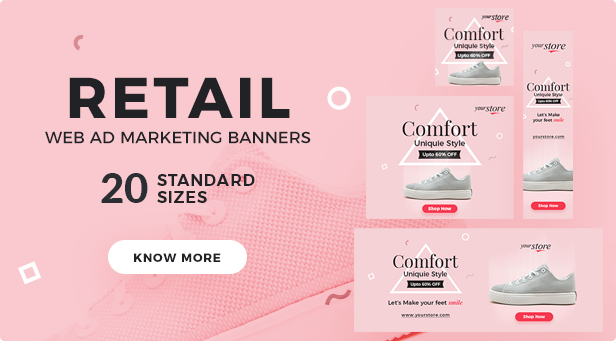 Public Collections
View All Collections