Premium Website Design
NEED SUPPORT?
We back up our themes with 100% free support. We have a support forum set up for our users. Please visit our forum and create a free account with your purchase code then post a question in the forum, we will be right with you! Support questions are answered within 24-48 hours Monday-Friday. Questions in the comment section on Themeforest may be overlooked so please use the support forum, its easier to use, searchable and other users can help and be helped.
Please Note: Support is limited to questions regarding the theme's features or problems with the theme. We are not able to provide support for code customizations or third-party plugins. If you need help with customizations of your theme then you should enlist the help of a developer.
WORDPRESS THEME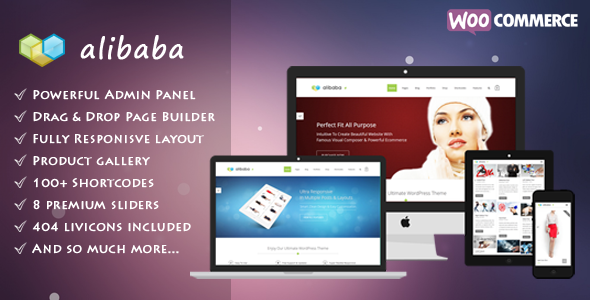 FEATURED PLUGIN