ZetaMatic - One Stop Solution for Latest & Professional E-commerce, ERP & WordPress Plugins
ZetaMatic is a popular store for all the modern day E-commerce and WordPress plugins. We develop, sell and maintain custom plugins.
When it comes to creating plugins and extensions, ZetaMatic is always on the forefront tirelessly developing products par excellence. We create the plugins aiming for the Open Source Frameworks and to Empower the CMS Framework. Zetamatic always puts constant effort to enhance the working of the CMS Framework.
We always aim at bringing forth high functioning yet simple plugins and modules. We strive to focus on ease-of-use of our products.

Featured Items by ZetaMatic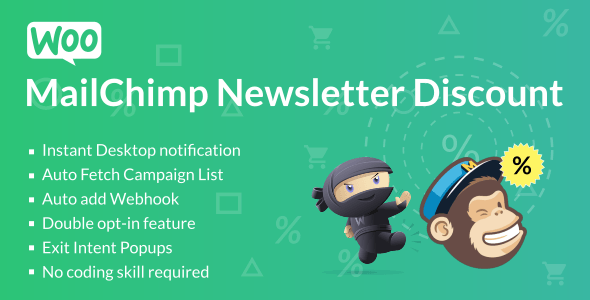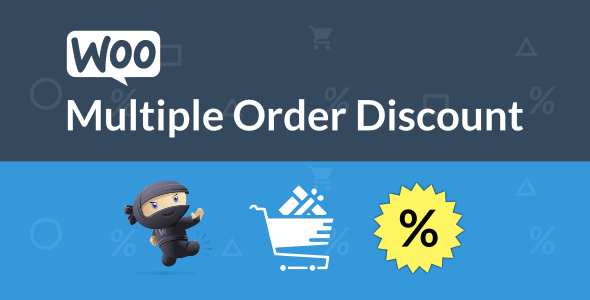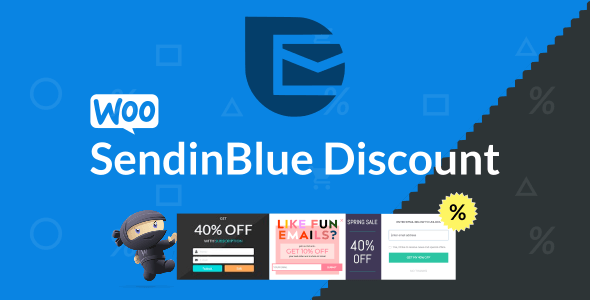 Support
Dear Customers, if you have a question/query, please raise a ticket at zetamatic.com/support. We will do our best to answer as quick as it is possible. We are always happy to help you.