About Me...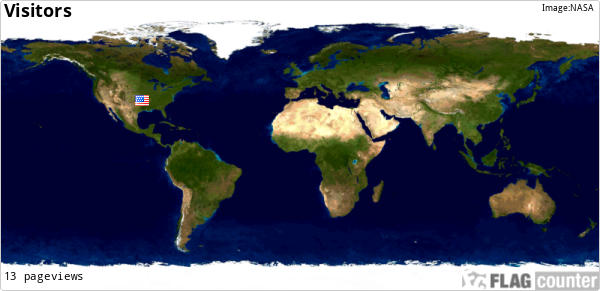 Hello! I'm Joey Bennett of Alpha 3D. I've been working in Blender since December 12, 2013. I try to go as open source as possible, and often time get better results than those who pay their way.
I am a Messianic Christian, meaning I believe the Jews are God's people, and their ways, are God's ways. I am 13, going on 14 here soon, and letting my age get in my way IS NOT on my to do list. If you hire me, I think you'll find that I respond as an adult, and not a boy. I set my goals high, and work towards them. I plan out schedules, and ignore them. Oh, wait… forget that line.
My Skills:
I am a modeler, BUT NOT an organic modeler. Meaning, if you want a detailed human model, I'm the last place you want to turn. Now if you want a science fiction model, come on over, as long as it isn't too big. Also, I don't like modeling vehicles.
I can model low poly, paper style rather well… I also model for 3d printing somewhat. In a month however, I may become a pro at it
I can also model hi poly… I do things like Sci-fi weapons, food, bottles, and other random items.
Alright, since this is getting very boring, I'm gonna let you get back to shopping in my portfolio, cause I know you're just drooling over one of my models! Go ahead, buy it
You won't regret it!
Thanks, and God Bless! (And yes, I mean the God of the Bible)