"Music expresses that which cannot be said and on which it is impossible to be silent" - Victor Hugo
Welcome to my profile. Feel free to have a look around and to select a track for your project.
As you browse through my portfolio you'll see the thumbnails are not all the same. Let me explain.
My portfolio is divided into colors & categories to help you navigate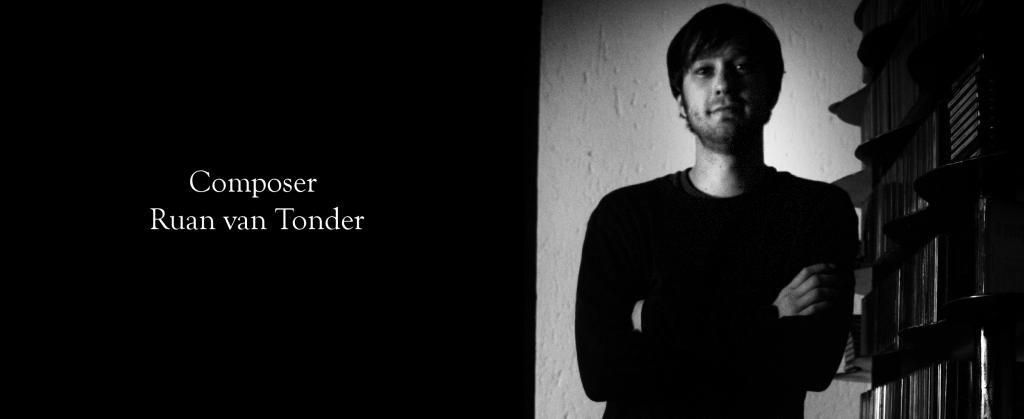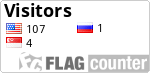 Public Collections
View All Collections